Successfully marketing your wine country estate is a unique endeavor. Here's how to do it virtually
There's an endless number of glowing adjectives one could use to describe California Wine Country. Breathtaking. Mesmerizing. Otherworldly. Of course, it's not just the land that deserves such accolades, though one can be forgiven for not seeing past its natural beauty of lush rolling hills and expansive vineyards.

But trek across any country road, from those in Napa and Sonoma to locations farther flung in Mendocino County, and you will realize the homesteads are as spectacular as the landscape. Featuring everything from massive compounds to refined country estates to modest, but no less wonderful, in-town abodes, wine country real estate gives buyers an impressive range of options. Even working wineries or a vineyard find their way to market with regularity.

Plenty of choice and variety is an excellent problem to have when you're in the market. However, it can prove daunting if you're on the opposite side of the equation, attempting to connect your wine country property with the right prospective owner. It is even more so when dealing with unforeseen market conditions, such as the COVID-19 pandemic that has transformed the bulk of real estate marketing into an online endeavor.b

​​​​​​​How do you convince future homeowners, investors, or business-minded buyers that your piece of property is the one for them? The one that's breathtaking, mesmerizing, otherworldly. How do you accomplish this when your most significant connection is the one you make online?

Fortunately, online marketing is not complicated. And pandemic or not, real estate has been making a move toward a digitally based business model. The current climate happens to be accelerating that move.

​​​​​​​Let us explore how to adapt to the new normal, and ensure your breathtaking, mesmerizing, otherworldly property shines just as brightly online as it does in person. Here are three tips for virtually marketing your wine country property.
1. Partner with the right wine country real estate agent
When aiming to market a property as special as those in Sonoma or Napa Valley, the right agent is often the difference between a fast, lucrative sale and a property lingering unsold on the market. That difference most often comes down to their virtual marketing savvy.

Of course, you'll want an agent with market knowledge and experience, as well as a stellar reputation. Someone well respected within their field and a tireless advocate for their clients. In addition, you'll need to seek out an agent with an appreciation for modern real estate marketing.

The ideal tech-savvy agent possesses digital marketing expertise and understands today's marketing trends, including creating and managing social media campaigns. Knowledge of the most advantageous digital channels to use to sell your property is also critical. For example, selling a historical St. Helena retreat requires a different approach than a Napa-based B & B.

To that end, your agent should also be well versed in how best to position your property to an online audience. Whether it's an estate, the aforementioned bed and breakfast, fully functioning winery, or a combination of all three, an informed agent will craft the story that appeals to the right buyer.

​​​​​​​To reach a broader, more national audience, your property's online presence must be as spectacular as it is in person. This is where a well-networked agent helps a property sparkle online. They'll possess the contacts — the photographers or videographers, stagers, copy editors, web developers, other virtual vendors — to create your property's online digital brand.
2. MAKE A BOLD STATEMENT WITH YOUR ONLINE MEDIA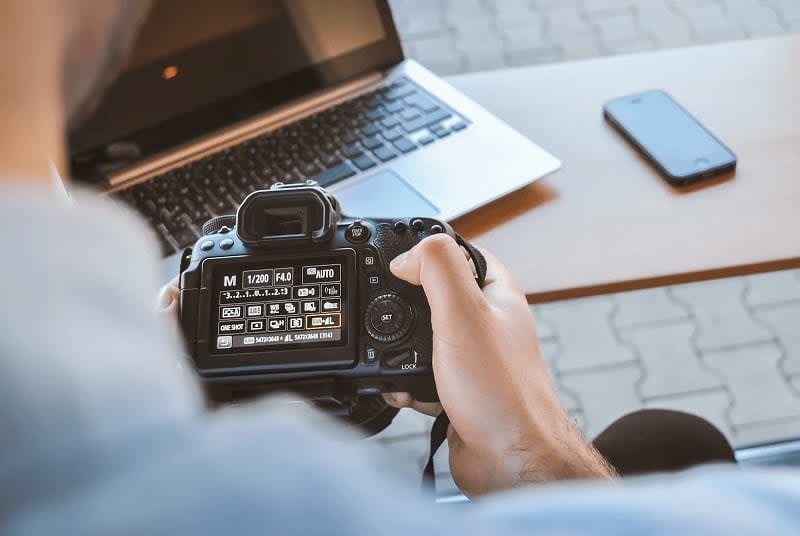 ​​​​​​​3. Be an active participant in social media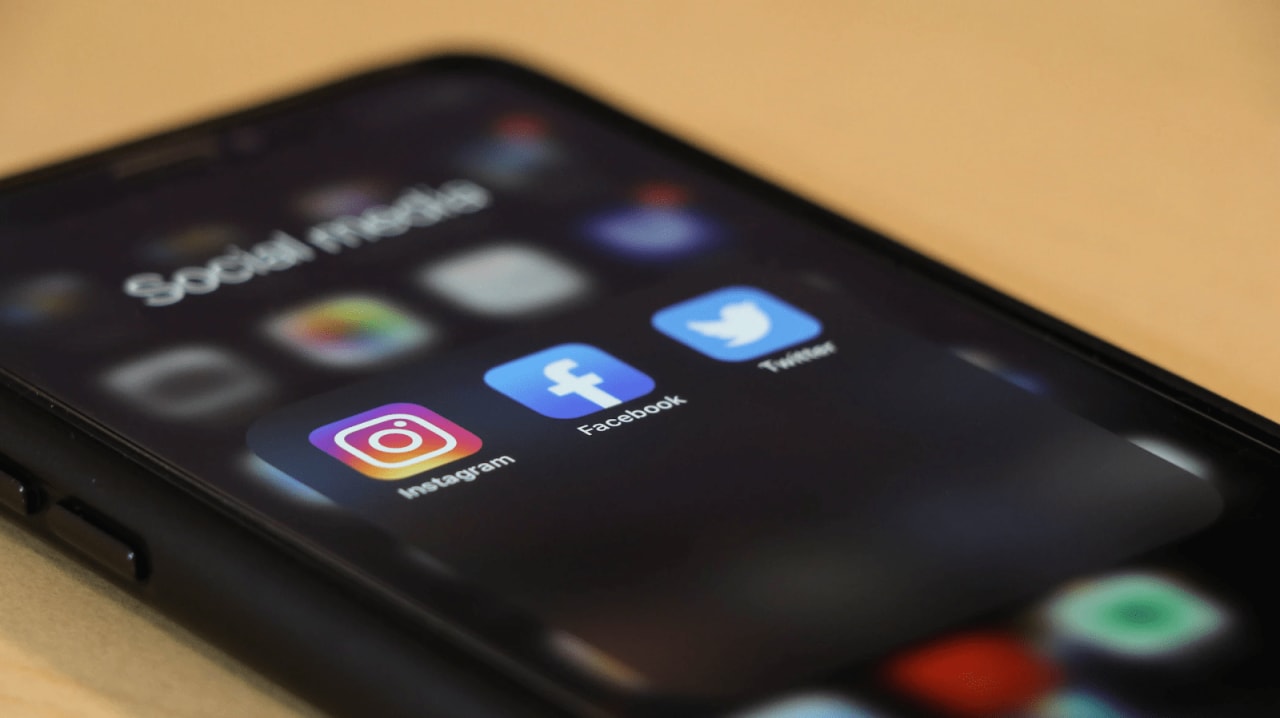 If it seems that social media has become an ever-present entity in every aspect of our lives, it's because...well, it has. And for a very good reason.

Few things can cast as wide of a net for prospective buyers as platforms like Facebook, YouTube, Pinterest, or Twitter. But social media has the power to narrow your audience. For example, you can use Facebook to engage buyers that fit the exact demographic most likely to have an interest in the property you're marketing.

One of the keys to building your wine country property's brand is utilizing the right social media channels. When selling Napa real estate and its accompanying lifestyle, branding is vital. For instance, Snapchat and Twitter might not be ideal locations for generating buzz on a seven- or eight-figure property. However, a site such as LinkedIn and its hive of activity relating to business, investing, and more serious, high-end pursuits might prove fertile territory for attracting a large pool of interested buyers.

The other key to mastering social media engagement is the actual engagement. You want to produce buzz-worthy or informative posts that engage and entertain. You can't rely solely on pretty pictures to form the narrative.

Does the property or the land it sits on possess historic significance? Did the property undergo any extensive remodels or restorations or receive a set of luxury-level upgrades? Are there any wine country ties that come with ownership?

All of these can serve as marketing points to develop the home or winery's story and personality. In turn, the property becomes a more engaging entity. Interested parties will read what you post and share it with other people within their network.

To make the most impact, keep your messaging consistent and publish it regularly. You don't necessarily want to saturate the market, but make sure your post is relevant and succeeds in spurring engagement.

As noted earlier, in person it may be evident that your wine country property is breathtaking, mesmerizing, and otherworldly. But it's not always so clear when viewed through a screen. But with a few simple steps, you can create an online presence that comes close to recreating the real thing.

​​​​​​​Seeking a partnership with a real estate agent who understands the importance of virtual marketing in today's digital age? Do you require assistance in finding your next Napa Valley luxury home? and allow her years of experience and deep wine country knowledge to be your guide to the best of Napa Valley real estate.