If you're extremely busy like me, then you still have some holiday shopping left to do. Don't fret! Choose from this list of 5 of the most expensive holiday gifts in their categories and you will definitely put a smile on anyone's face. Even for those who have everything.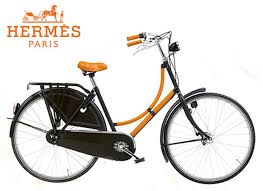 Photo Source: theurbanchica.com

1) Hermes Bicycle
Price: $4,252
The brand Hermes is not usually associated with bicycles, but this one keeps in the tradition of the high-end, luxury brand. In fact, the Hermes Bicycle is as luxurious as it gets — featuring stainless steel lacquer and Taurillon Clemence leatherwork on the frame, saddle and handles. Plus, it comes with back lighting and a carrier with the bungee cord.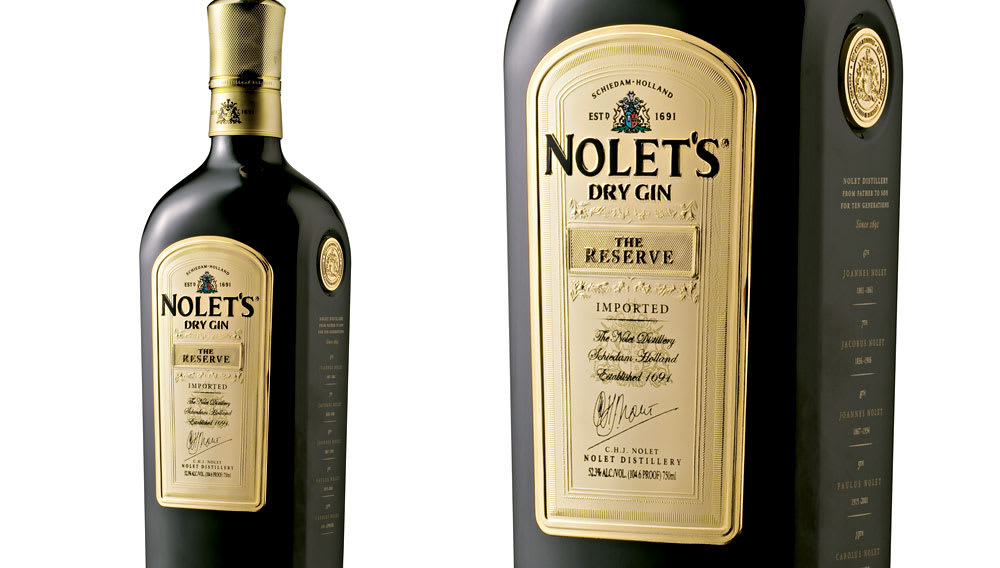 Photo Source: robbreport.com

2) Nolet's Reserve Dry Gin
Price: $700
If you want to give a libation other than fine Napa Valley wine to someone who loves gourmet spirits, the Nolet's Reserve Dry Gin will make a wonderful gift choice. In fact, this limited edition is one of the most expensive gins that money can buy.


Photo Source: most-expensive.com

3) Dolce & Gabbana's DG2026B Sunglasses
Price: $383,609
Why not gift that fashionista in your life the most expensive sunglasses in the world? Designed by Dolce & Gabbana, this stunning pair features a gold frame that provides the bling, and brown tinted glasses that offer the cool quotient.
Photo Source: thenation.com


4) Fitted Kitchen by Marazzi Design
Price: $463,625
Have a friend or relative thinking of redoing his or her culinary center in the coming year? Then the world's most expensive fitted kitchen might make the perfect gesture. Created by UK-based firm Marazzi Design, this luxury kitchen features an array of super-expensive equipment, including a $10,357 two-tone Rogue cooker from Gordon Ramsay. Time to whip out a gourmet meal of truffles and oysters, maybe?

Photo Source: thefutureofthings.com

5) Virgin Galactic Space Trip
Price: $200,000
Two years from now, Virgin Galactic will make its maiden commercial voyage to space. By reserving a spot on the inaugural space adventure now, you will ensure that your loved one will be a part of history. You must act fast because only 500 seats are available and 450 have already been booked.


If you are looking for perfect holidays gifts in the form of an investment in Napa Valley, be sure to take a look at my comprehensive website. I can be reached at 415.516.3939 or via email at
Ginger@GingerMartin.com
. Meantime, please LIKE me on FaceBook!
Header Photo Source: robbreport.com