We all know by now that this year, the Super Bowl will be held in a suburb of Phoenix that bills itself as "Arizona's antique capital." If you are planning to go but have not booked your stay at any of the 15 hotels in the vicinity of the NFL stadium, you're in luck. Here are 5 luxury home rentals in Phoenix, thanks to sites like Airbnb and Homeaway.

Photo Source: canadastays.com
1) $225,000 per week gets you the Super Bowl's most expensive rental, a six-bedroom house on Camelback Mountain. The property has a "phenomenal negative edged pool, which soars out into the skies" a barbecue area, and a waterfall that cascades against the red sandstone cliffs.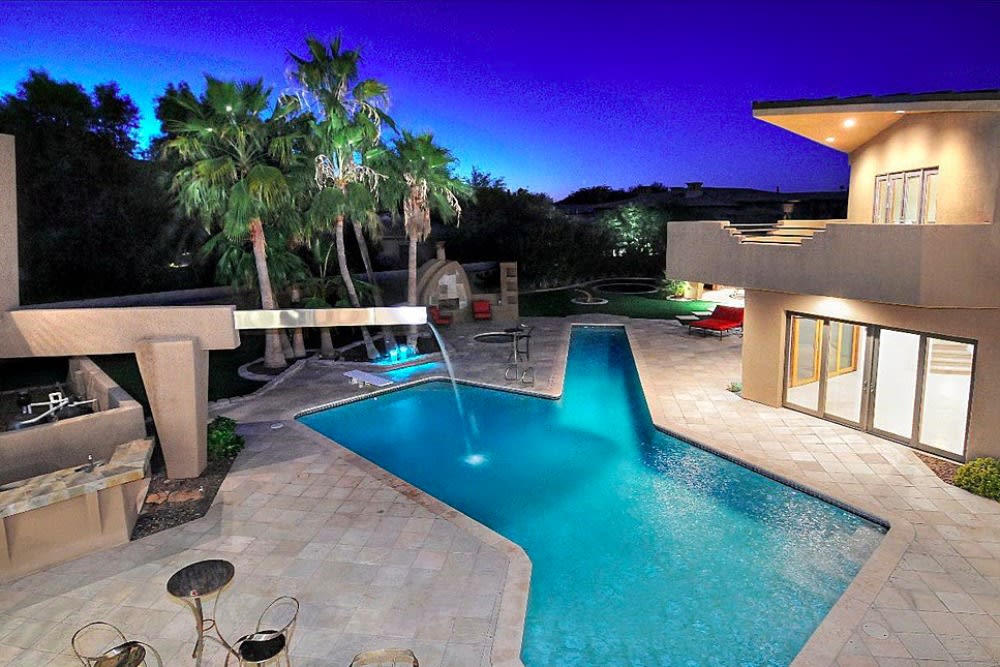 Photo Source: pursuitist.com
2) $150,000 per week gets you the home of Ex-Cardinals player Kurt Warner. This seven-bedroom house "with a Zen-like environment," was "designed to be a living work of art." For 400K, you can also get four tickets to the big game and its Katy Perry halftime show, a limo and driver for the week, and private jet tour of Phoenix.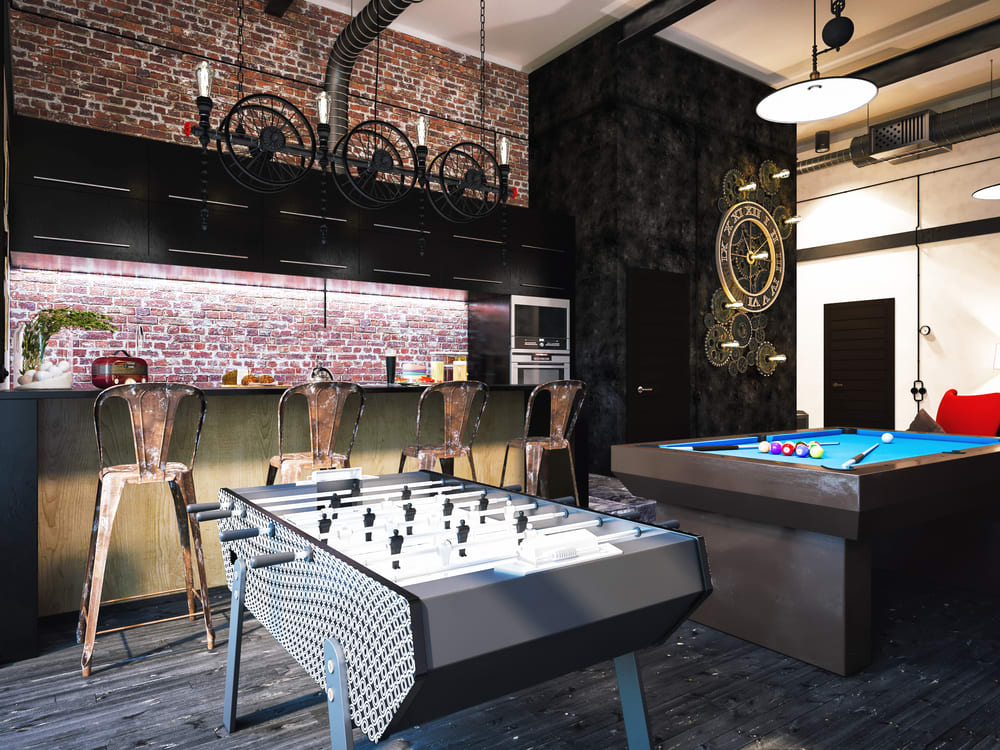 Photo Source: shutterstock.com
3) $10,000 per night gets you this four-bedroom "Bachelor pad dream" house with all-you-can-drink tequila (there's even a room dedicated to the spirit with 500 bottles), and a limo and driver.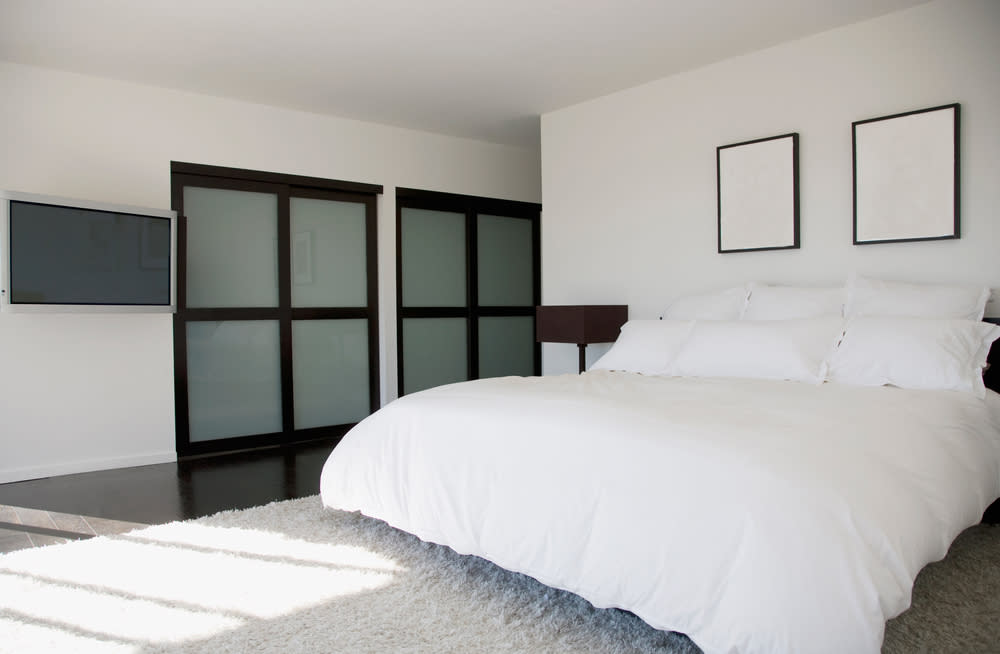 4) $10,000 per night gets you this 20,000-square-foot, eight bedroom estate "decorated in the style of a grand mansion in Spain." The property is listed as an "extraordinary work of architecture," and comes with a private chef, chauffeur, and masseuse.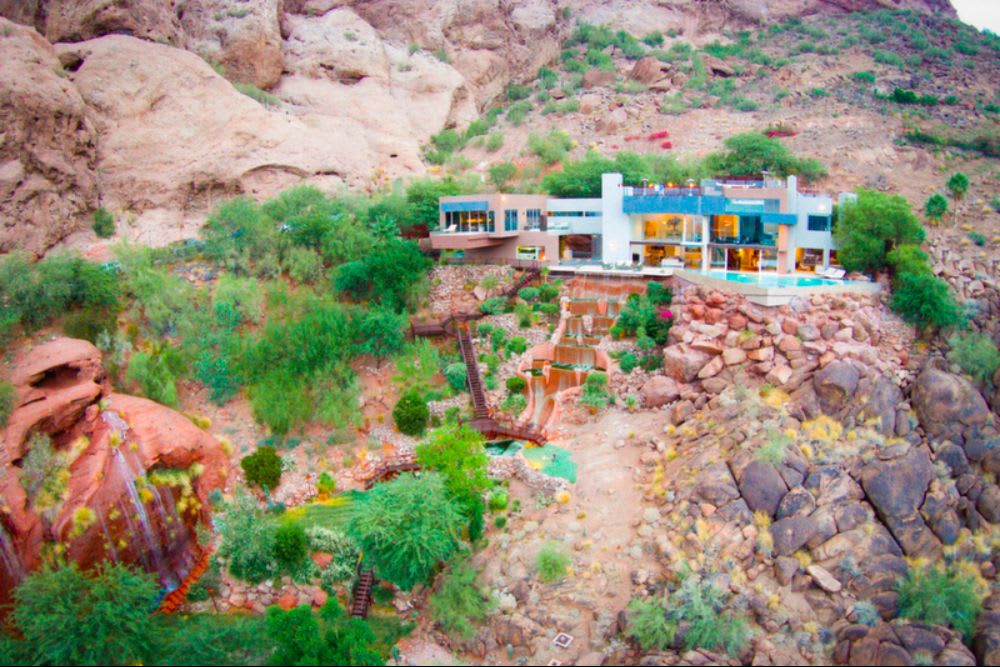 Photo Source: pursuitist.com
5) $100,000 per week gets you this five-bedroom house in the cliffs above Scottsdale, complete with an "iPad that controls everything, from lighting to the spa's water temperature" as well as "five massive water features surrounding the house."


For more luxury home rentals in Phoenix, including the most expensive places to stay for Super Bowl, read this article in Curbed. If you are looking for a new luxury abode in Napa Valley, be sure to take a look at my comprehensive website. I can be reached at 415.516.3939 or via email at
Ginger@GingerMartin.com
. Meantime, please LIKE me on FaceBook!