Situated on the enthralling St. Helena vineyards, the Whitehall Estate pairs grandness with artistry in its world-class architecture and groundbreaking design, showcasing flair and ingenuity. Incredible talent in design, without a doubt is required, to be able to construct such an incredible structural gem. Here's the amazing architecture and interior design team behind Whitehall Estate:

Lewis Butler, Architect
With a bachelor's degree in Civil Engineering from Stanford University and a master's degree in Architecture from Harvard University, Lewis Butler certainly has the tools to build one of the most impressively diverse portfolios in California.


Lewis Butler and his wife, Catherine Armsden, founded Butler Armsden Architects in 1985. The firm specializes in new and remodelled homes in San Francisco and beyond–including a 12,000 square-foot historic mansion in Pacific Heights and a 1,200 square-foot modern family cabin in Yolo County.
Butler uses an architectural vocabulary and design voice that is uniquely his own, designing properties as individual as each of his clients. He employs optimum use of materials, light and space, resulting in architectural forms that fit seamlessly into its surroundings.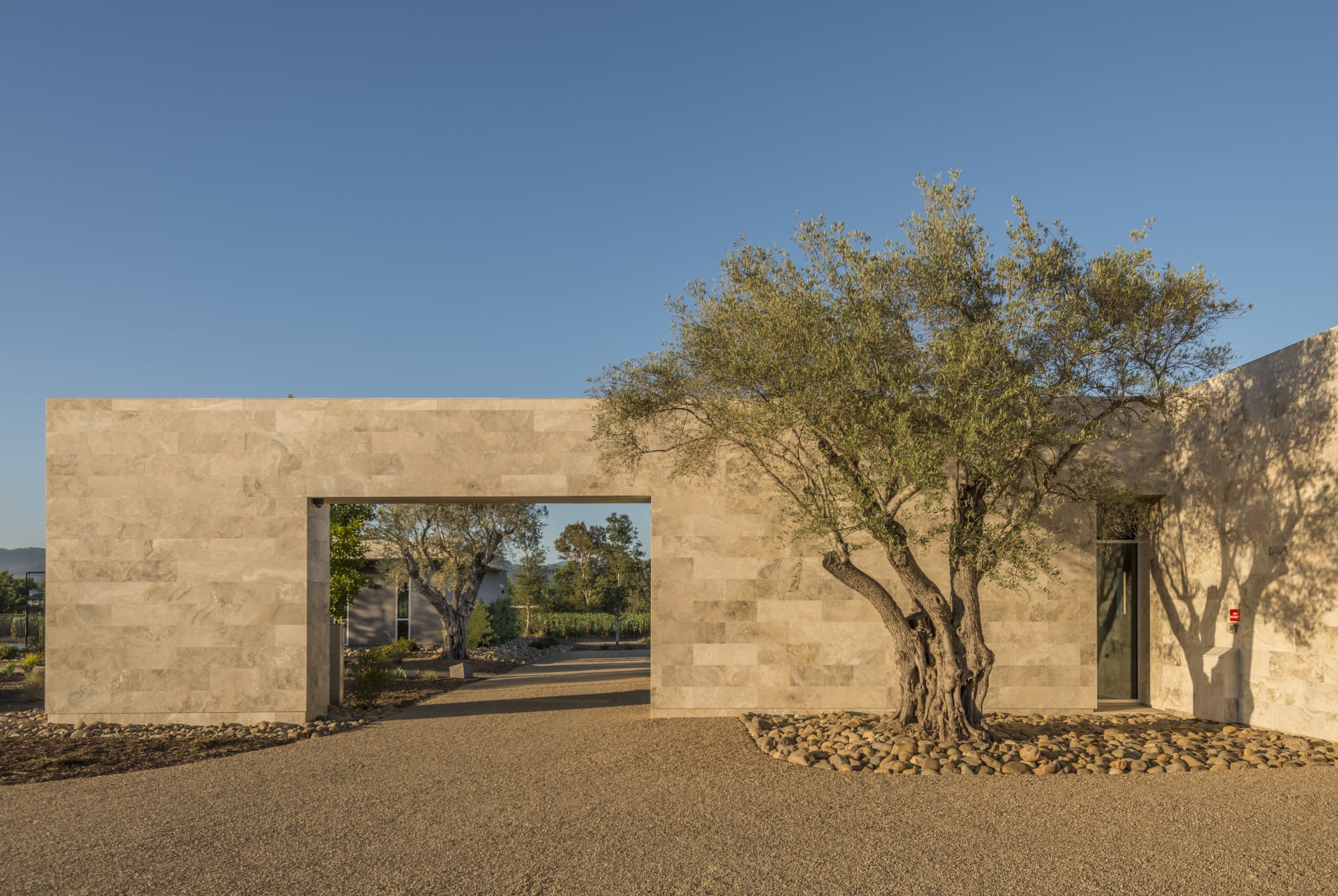 Michael Tauber, Architect
Founded in 2004, Michael Tauber Architecture utilizes the thoughtful and innovative use of material, color and detailing, while closely collaborating with the client to creating unique spaces that celebrate the elegant lines of modern architecture, while blending the indoors with the outdoors into a single, harmonious element. From inception to building, Tauber aims to meld functionality with aesthetics and create architecture that inspires and renews.


Tauber's knowledge in construction coupled with his meticulous attention to detail allow him to select the best color palettes, textures and rhythms that essentially become the heart of his designs. Many of his designs, ranging from single-family homes and apartments, to laboratories and civic buildings throughout Northern California, have been featured in architectural and trade publications such as California Home + Design, Kitchen Trends and CA Modern.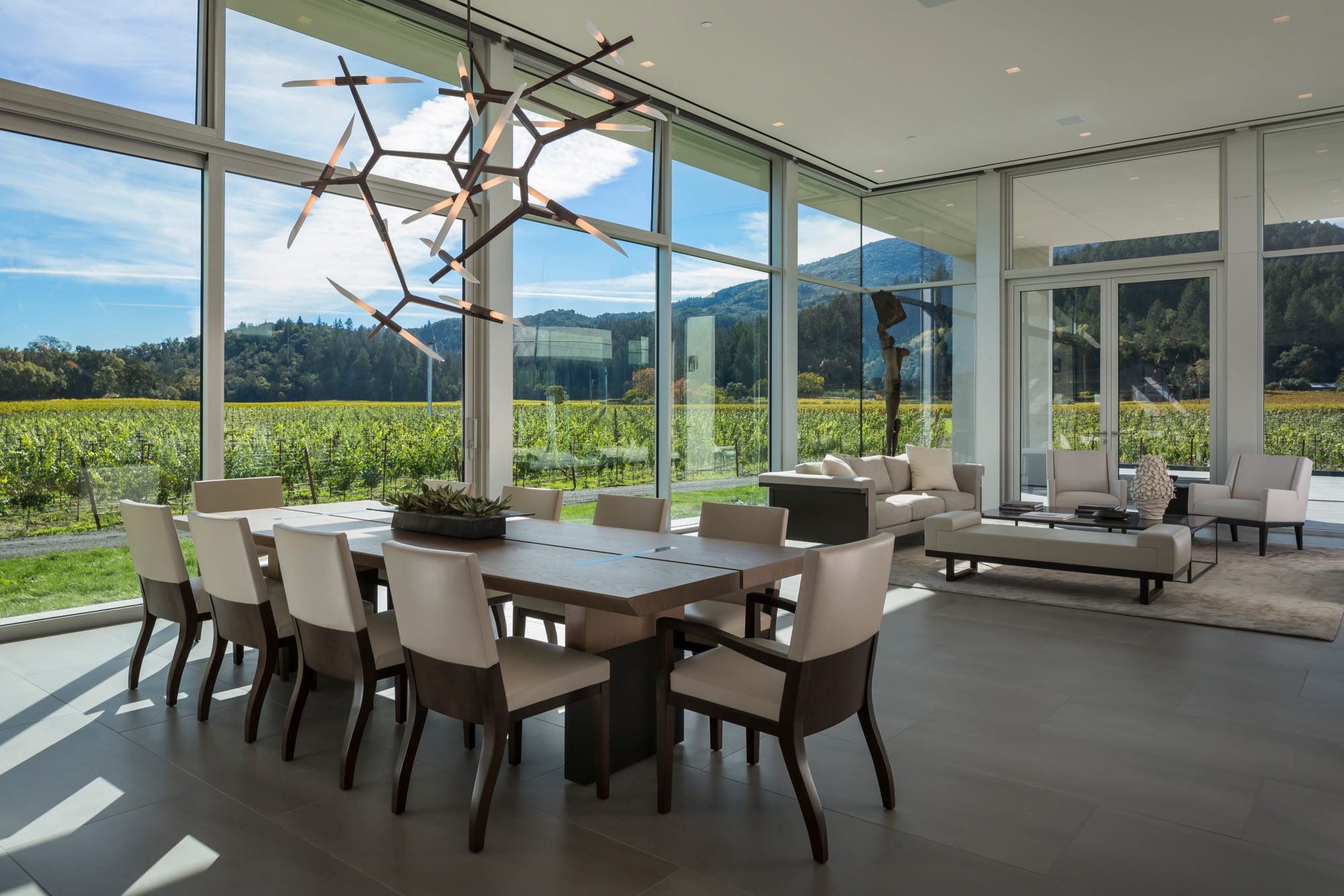 April Sheldon, Interior Designer
April Sheldon got her first degree in fine art photography, then enrolled in one of the first accredited Environmental and Interior Design programs in the county at UCLA. She has been sharing her talent and flair for design since the 1990s. She keeps her perspective fresh by taking on diverse projects and constantly traveling to inspiring destinations such as Italy and India.


Her work has already been featured in major publications such as Elle Décor, House Beautiful, The New York Times and InStyle. For Sheldon, the success of a design lies in the confluence of many indispensable elements: "Interior design is not about walking through showrooms picking out pretty things. To be successful, you must be able to balance all the details—small and large—with structural realities, personal taste, and actual budgets. And at the end of the day, it's the communication between client, designer, architect, and contractor that can make a project soar."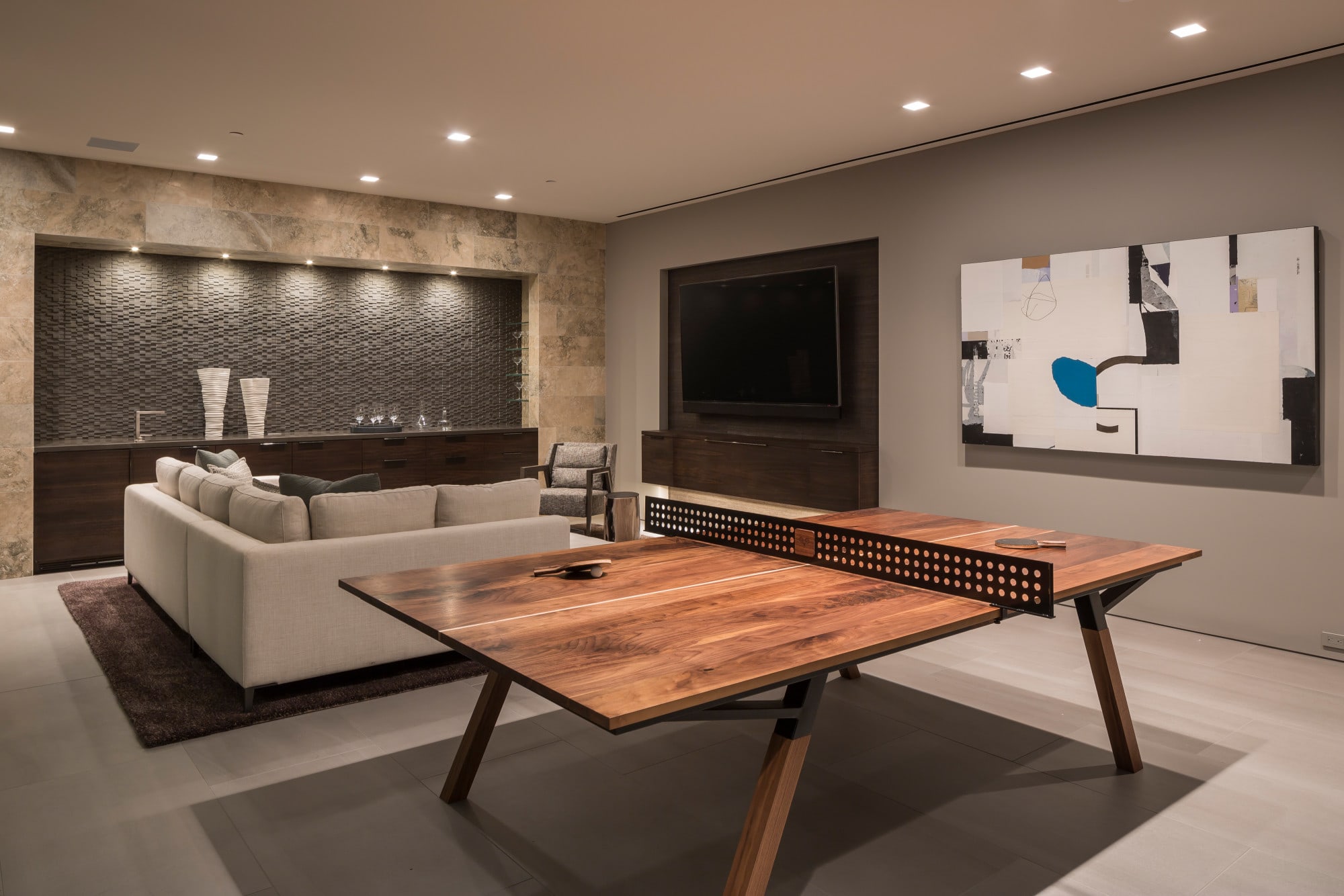 For more information on homes for sale in Sonoma and Napa Valley, contact Ginger Martin today!