Napa Valley Vintners (NVV), the leading authority of wine in Napa Valley, has brought in $14.3 million dollars in just four days of fundraising at their annual event, Auction Napa Valley. Since the auction's inception in 1981, over $150 million has been given to non-profits and there is no sign of it slowing down.


AUCTION NAPA VALLEY
Over the last 3 years alone, this event has raised more than $44 million dollars, the record high being 2014's total of $18.7 million. To say the least, the events were boisterously entertaining and filled with generous giving.
Over the course of four days, attendees enjoyed live-fire cooking by South America's renowned Chef Francis Mallmann, sunset hosted dinners, and crowd-kicking auction fun.


According to WineSpectator.com, the first auction lot from Quintessa, the winery of Agustin Huneeus Jr., offered "a 12-liter bottle and 20 hand-etched 750ml bottles, dinner and entertainment for 20 at Quintessa, plus private VIP wine tastings for eight during the lifetime of the bidder."Furthermore, The Huneeus family who was offering these items "offered to match the highest bid, and just like that $680,000 was on the books."


Even celebrities like Kate Upton attended the event making appearances at the Amuse Bouche Winery and Tusk Estates' lots, which offered 5 signed Jerseys of the Golden State Warriors Championship lineup, VIP court side tickets, and dinner with proprietors of the winery. Kate Upton stood up and offered to attend a basketball game with the winner, and quickly $1.04 million was raised.


Behind the fun, the celebrity fame, and deep wine culture, this event provides a civic duty around Napa Valley.


WHERE DO THE DONATIONS GO?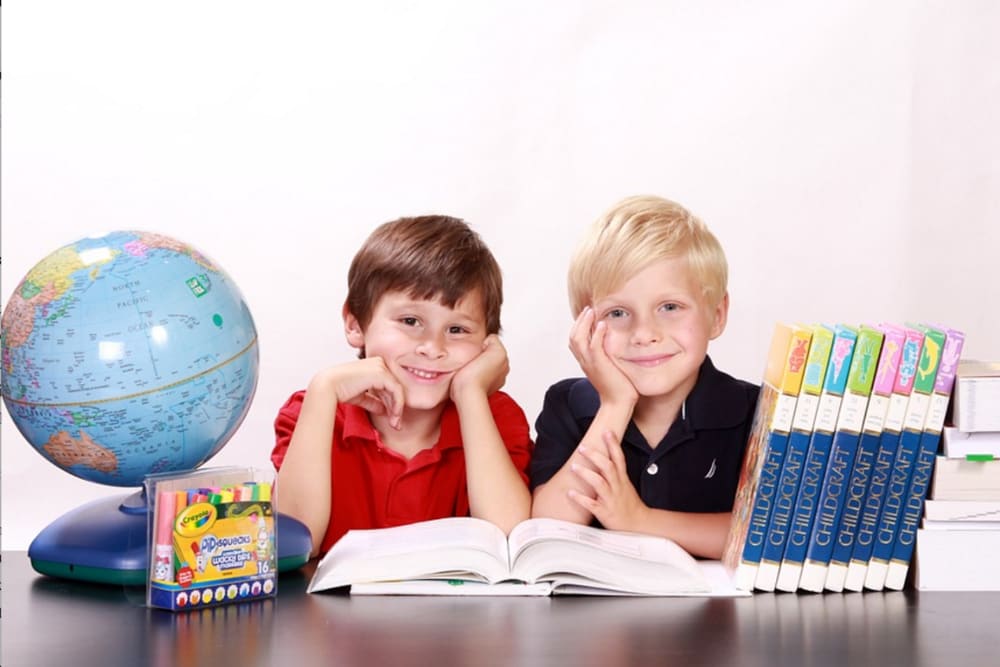 Photo Source: preemietwins.com
Much of the Auction Napa Valley proceeds go to class-room based programs, youth development, family support services, emotional health, and health care.


Here are a few specific examples of where the proceeds are allocated (not all organizations listed):


1. Class-room based programs (Recent giving: $865,000)
• Aim High – Offers middle school students an engaging experience to help enrich opportunities and develop leadership. Also provides environmental education.
• Child Start, INC – Works with parents to help raise children 5 and under by incorporating a full spectrum of physical, emotional, and educational context for parenthood.


2. Youth development (Recent giving: $1,095,000)
• Big Brothers Big Sisters of North Bay – Provides strong support for children 5 and older to form a strong, enduring relationship with a trained mentor.
• NAPA CASA – Serves the abused and neglected youth, who, because of their past, need mentoring and support services.

3. Family support services (Recent giving: $944,000)
• Legal Aid of Napa Valley – Partnered with Napa Emergency Women Services (NEWS), this program protects women from domestic violence and sexual assault by providing legal services and social stability for victims.


4. Emotional health (Recent giving: $1,225,000)
• Aldea Children and Family Services – Helps children work through trauma by providing strong family relationships, foster care, and other mental health programs.
• Family Service of Napa Valley – Bi-lingual non-profit that helps people of all ages develop a strong, happy life.


5. Health care (Recent giving: $3,069,000)
• PDI Surgery Center – Helps children suffering from severe tooth decay by providing surgery that requires anesthesia.


A WONDERFUL WEEKEND WITH AUCTION NAPA VALLEY
Ginger Martin & Co. would like to congratulate Napa Valley Vinters for their huge success!
The flourish of festivities under the sun provided the perfect weekend activity for food and wine lovers. Auction Napa Valley was an amazing weekend with a great community of generous people to celebrate the Napa wine culture. Hope to see you next year at Auction Napa Valley 2017!

Header Photo Source: John McPherson for Napa Valley Vintners - lepanmedia.com