We couldn't more excited about BottleRock coming to Napa Valley to officially celebrate the start of Summer with a bit of sizzle!


Critically acclaimed and soulful legend Stevie Wonder is the opening act and is bound to give us a glimpse of what to expect from the next few days of festivities.


Florence + the Machine, Lenny Kravitz, blues legend Buddy guy, and the rocking mega-star Red Hot Chili Peppers are just a few music artists you can expect, and they are all great!


CULINARY BRILLIANCE!
Have you ever wondered if a mega-rock-star could cook an elegant tasting chinese-noodle dish with an Iron Chef?
Attendees look forward to fabulous cooking presentations with entertainers, amazing chefs, and celebrities. Here are just a few names you can expect:
1. Gordon Ramsey
2. Iron Chef Masaharu Morimoto
3. Chad Smith (Red Hot Chill Pepper's Drummer)
4. Cheech and Chong
5. Vernon Davis (Former 49'er Football player)


What an amazing event, with so many big names, to provide a dash of the party and a whole lot of fun! With Summer on the rise, BottleRock has come to launch our town into a rocking swirl here at Napa Valley.


THEY DON'T JUST BRING THE PARTY, BUT THEY BRING THE WINE!
So many wines offered from different vineyards:


• JaM Cellars
• Miner Family Winery
• Schramsberg Vineyards
• Blackbird Vineyards
• Cliff Lede
• Naked Wines
• Piazza Del Dotto
• Des Amis


And many more!


For you food and beer lovers in Napa Valley, don't worry, they have you covered.
You can expect freshly made sushi, Brazilian bread, classic clam dishes, smoking' BBQ, Pizzeria quality pizza, thick & juicy sandwiches, and much more.


Events like this show the liveliness of our home here at Napa Valley. This is why we live here, for the Summer love.
Today, I happen to have a perfect home available for the Summer Lover who enjoys being around the lively events of Napa Valley, the rich history, and the deep wine roots (quite literally) available at this luxury estate.


A NAPA HOME FOR SALE
1777 INGLEWOOD AVE, ST. HELENA ~ A historic home with a 7-acre Merlot Vineyard.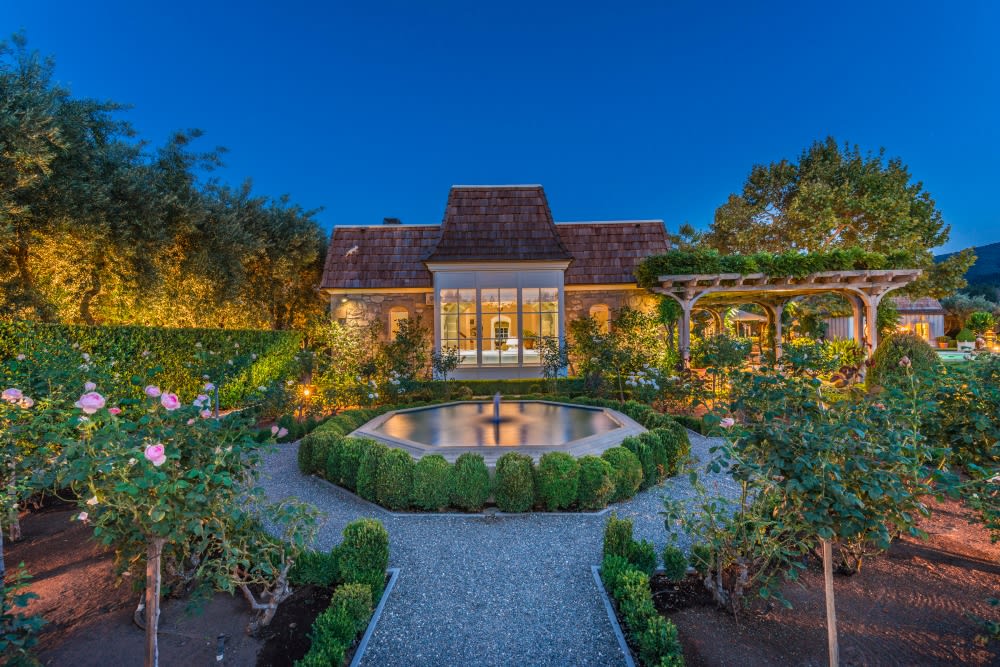 This flowing river of vinery swaddles itself across a spectacular fountain that is brimming with history. A great environment for those who seek luxury and meaning in their home.
Napa Valley is known for its fertile grounds and is perfect for those who are lucky enough to have been gifted with a "green thumb."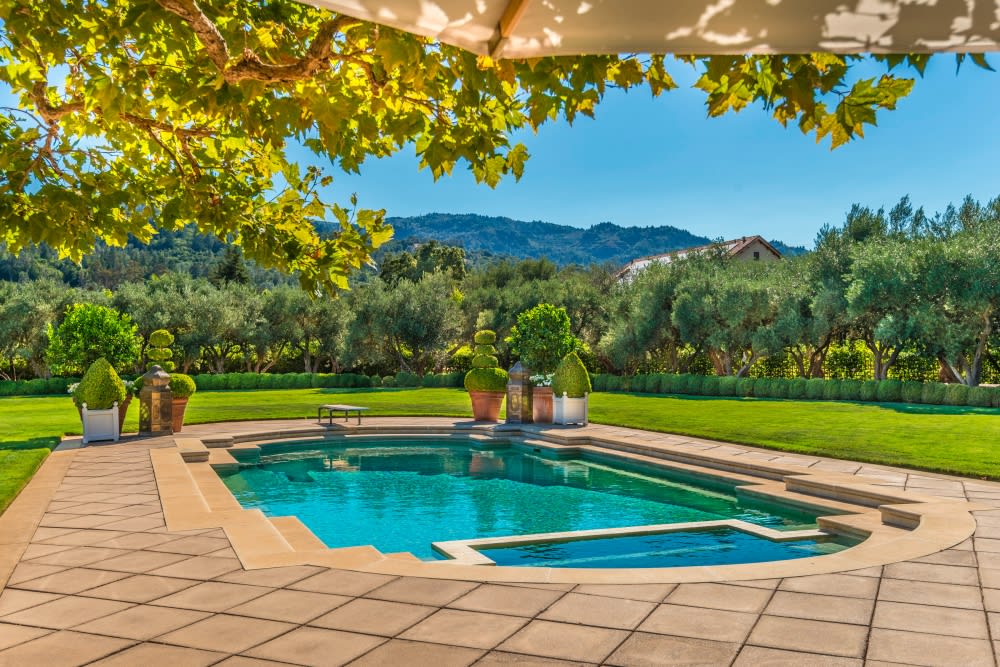 This is a home where more than 6 wines are produced and dinner can be made strictly from the garden. The main house has 6 rooms with more space available in the guest house, pool house, caretaker home, and spacious garage room.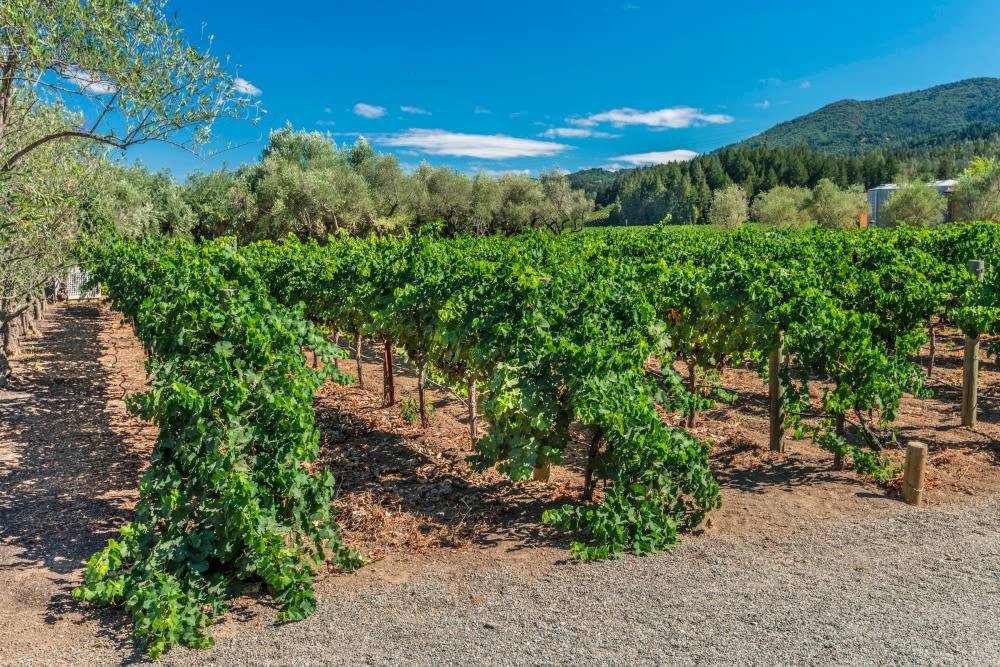 Take a look for yourself and see its decorum, historic ambiance, and brimming livelihood.