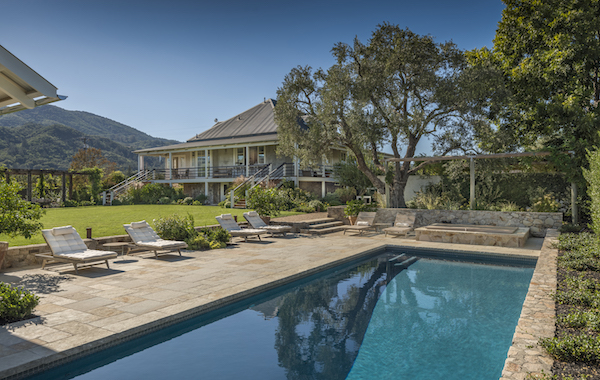 Asking: $6,950,000

What: A unique opportunity to purchase a home designed by one of Northern California's most sought-after architects, Howard Backen, a collaboration with interior designer Erin Martin. Backen's long and illustrious career has produced some of Napa County's most beautiful homes and private wineries, most hidden behind gates, tucked into acres of well-tended vineyards and coastal oaks, and all crafted exquisitely from the most basic materials.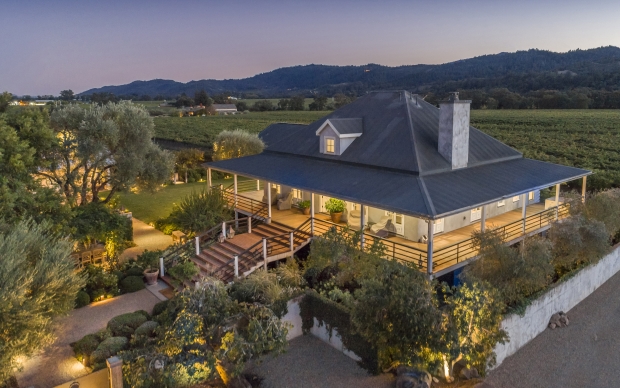 The 4-bed , 4.5-bath stone and stucco structure (reinvented from an earlier farmhouse) is set on a relatively compact and manageable lot, walled and gated, with lovely mature gardens and surrounded by a panorama of the valley and mountains.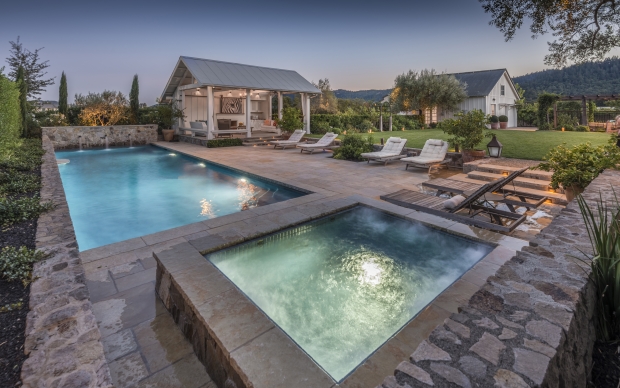 Below, Erin Martin's effortless chic in the pool pavilion, and at work in the vast great room that spans one side of the structure, which shares the upper level with the master suite.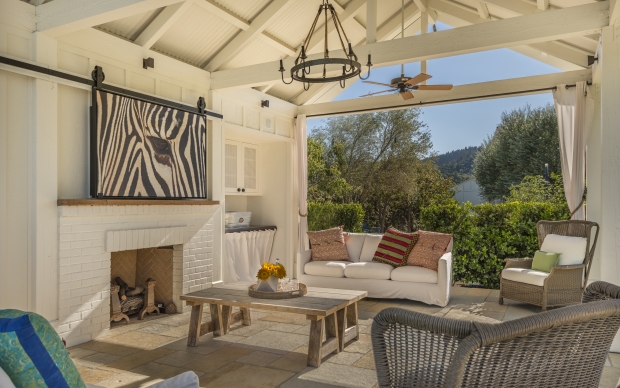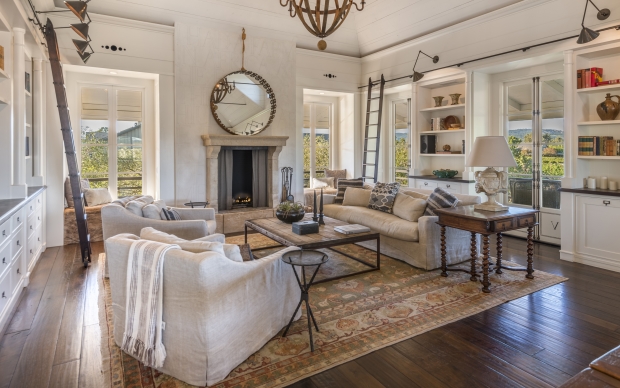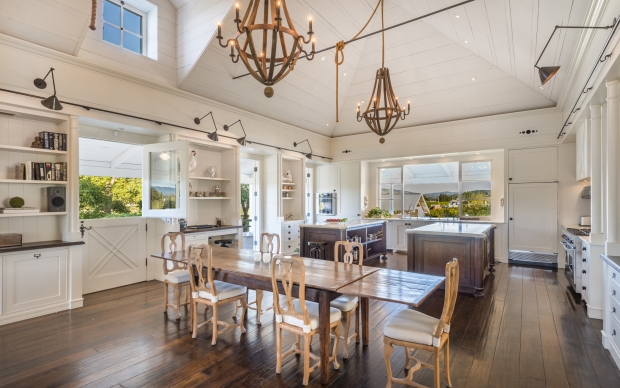 Twin sinks, twin dishwashers: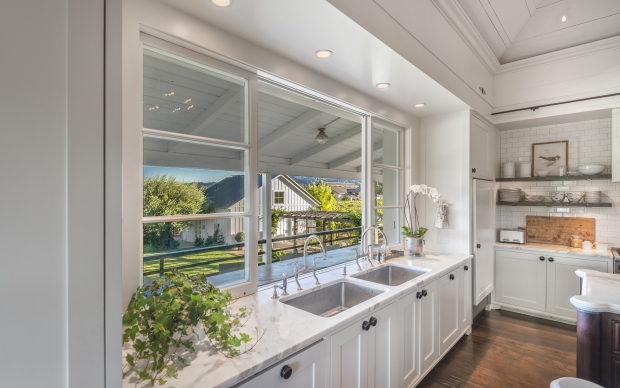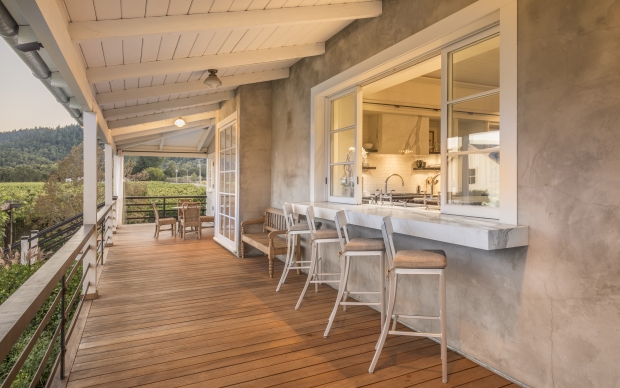 On both levels, the rooms open to shaded verandas.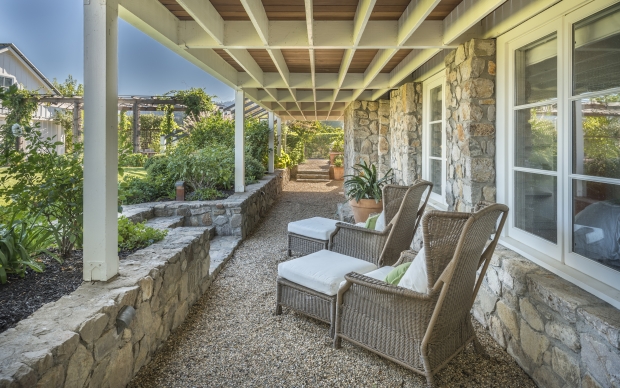 What We Love
: A house that exemplifies joie de vivre, and a distillation of California's agrarian past with all the best the Wine Country has to offer. Below, the outdoor kitchen and dining pergola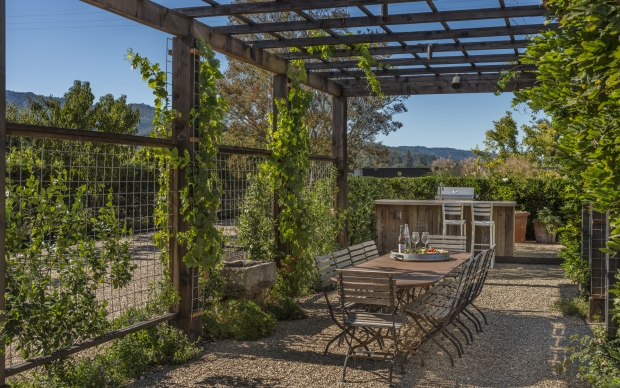 More
: Have a look at the
listing for additional images and information
. Represented by
Ginger Martin
of Sotheby's International Realty.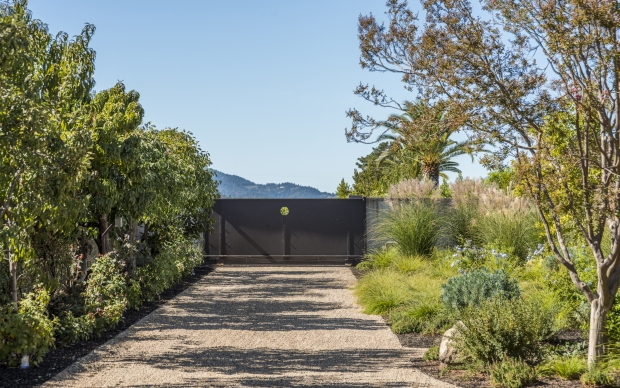 See the full article
here.