Any product steeped in history, tradition and rich cultural experiences, is considered a piece of treasure. Founded in 1857, Buena Vista is California's first premium winery whose colorful beginnings led to the expansion of the exciting wine world we know today. So yes, before Napa and Sonoma, there was Buena Vista.

Buena Vista History in a Glance
Agoston Haraszthy was one of California's first sheriffs. He was elected the Sheriff of San Diego County in 1850. He served two eventful years before moving north to pursue purple gold as well as to discover the right terroir for producing fine wines. In 1857, he struck gold and found it in Sonoma County where he established Buena Vista Winery. His legacy continues in this vibrant winery as well as with a collection of wines aptly labeled as "The Sheriff of Buena Vista." With its signature gold star badge, this bold wine is a blend of Cabernet Sauvignon, Grenache, Petite Sirah, Syrah and Petit Verdot –red fruit aromatics with notes of blackberry, raspberry and semi-sweet chocolate –an arresting flavor palette worthy of the inspiring man behind the brand.


The original winery is now a historic landmark –a California institution and home to a world-renowned Winery, Tasting Room and Visitor's Center.

Premium Winemaking
Buena Vista wines have captured the fine formula of fusing varietal elements with balance, structure and great acidity. Their bold personality is the appropriate reflection of the region's rich diversity across its six tiers, namely the Private Reserve, Vinicultural Society, Heritage Collection, Carneros, The Count and Sonoma.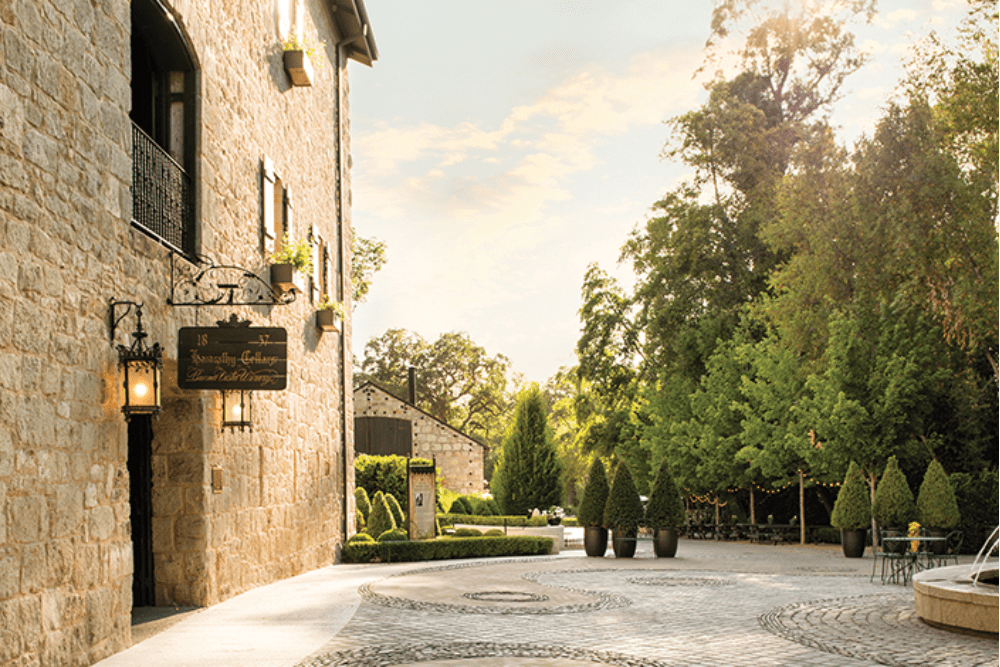 Photo Source: buenavistawinery.com
Carneros is a significant appellation to Buena Vista having served as the pioneer in winegrowing in the region since the 70s, as well as housing the vineyards for the Carneros tier including most of the upper-end wines. With elements such as low rainfall, foggy mornings, well-drained soil and the cooling winds courtesy of the San Francisco bay, Carneros vines go through a long growing season but produce some of the most intensely flavored grapes in California.

The Buena Vista Count's Club
Joining the Buena Vista Count's Club means getting to treat your palate to some of the most sought after wines in the world. Membership gives you access to participate in an exciting journey where you learn more about this luscious libation, as well as tasting the finest hand-crafted wines delivered right at your doorstep.
You will also receive invitations to private, members-only events and enjoy exclusive privileges and savings at selected hotels, as well as concierge services in wine country. For more information on Sonoma and
Napa Valley real estate
, contact Ginger Martin today.





Header Photo Source: buenavistawinery.com