Our little real estate team has a lot to celebrate this holiday season! We've had an incredible year selling almost all of our properties and now we're ready to relax and celebrate the holidays with our friends and family at fun local events right here in Sonoma County.


There are many people who love to visit this amazing place but only a few know what truly makes it so special to live here. There's something incredible about the sense of community you gain from living in Sonoma and Napa Valley. The people here are so warm and inviting, making even visitors feel like part of the family!

None of this holds more true than during the holiday season. All across the valleys small towns are being lit up with lights and the festive feeling is in the air. Everyone seems brighter and it makes me even happier to be able to call this place home.

Some special events that locals look forward to every year of course includes Santa coming to Sonoma's downtown square on the first Friday of every December. He lights the Christmas tree at city hall and hands out candy canes to children in the Plaza.

If you find yourself in Petaluma at all you definitely don't want to miss the Holiday Lighted Boat Parade on December 17th. Right in the heart of historic downtown Petaluma is a magical parade of beautifully decorated boats that light up and sparkle the night.

And don't forget about the Napa Valley Wine Train becoming Santa's Train during this holiday season. Take a ride to Santa's workshop while enjoying a cup of hot cocoa and other holiday treats.


This and so much more make this time of year so special. And if you're ready to call this place home I have a few listings that I think would be perfect for you.

BE SURE TO CHECK OUT 1777 INGLEWOOD AVE., ST. HELENA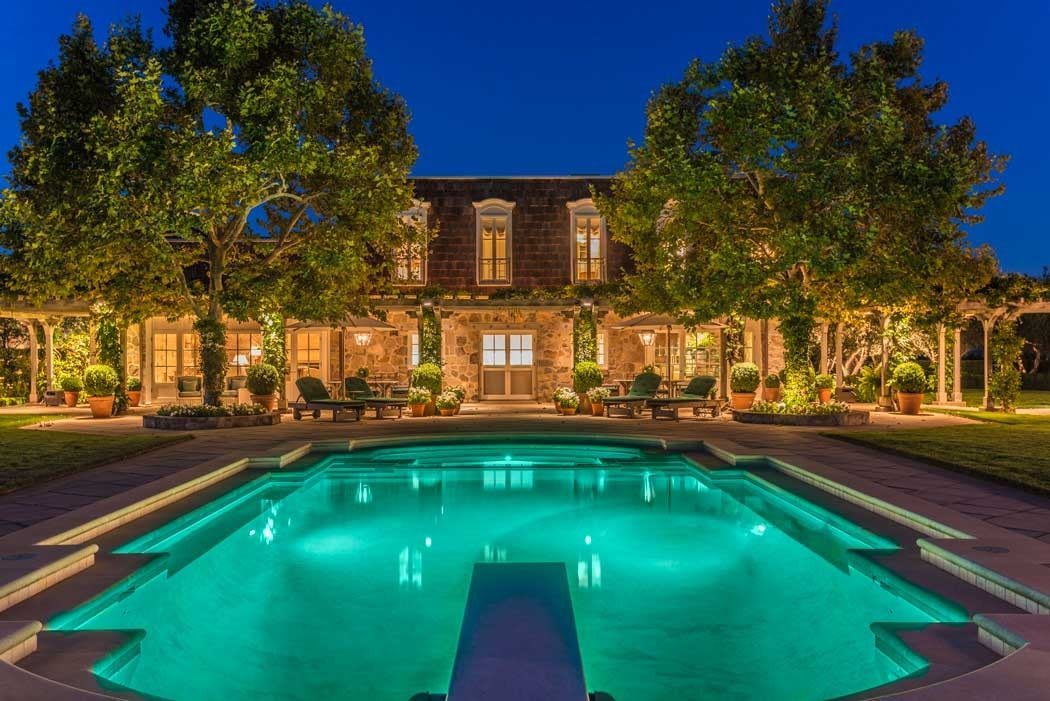 The breathtaking country property sits along the valley floor and is tucked away between a sea of vineyards, with wonderful views of the nearby Mayacamas Mountains. The stately stone residence boasts a second floor master suite with plentiful natural light, as well as elegant public rooms which provide access to a spacious patio, expansive lawns, a refreshing azure pool, a tennis court and magnificent gardens arranged by Walter Guthrie.

Would you be interested in our selection of Napa or Sonoma Homes For Sale? If you are looking for real estate in the area, and need someone who has lived, breathed, and worked in the area for almost two decades — get in contact with me now at 415.516.3939.

Whether you are looking for a vacation or primary home, luxury estates, or expansive land with a vineyard — I am here to help.