In light of the numerous data breaches we've heard about in 2014, I'm here to share with you important information about protecting your credit. You may recall the massive international data breach in California's Central Valley that began last April. That was when someone inserted malicious software — malware — into point-of-sale machines at Home Depot stores in the USA and Canada. Millions of Home Depot consumers would have been protected had they taken these three:

#1 Be on the Lookout for Scammers
Scammers send texts, emails and make phone calls after a data hack that appear to originate from the company where the breach occurred. Known in he financial industry as phishing, don't be fooled into believing it just because some of your personal info is included in the message like your bank account, Social Security, or credit card number. If you are at all suspicious, just reach out to the company that issued the card or follow these suggestions:
Don't respond.
Don't give any additional information.
Delete the emails and texts.
Hang up on callers.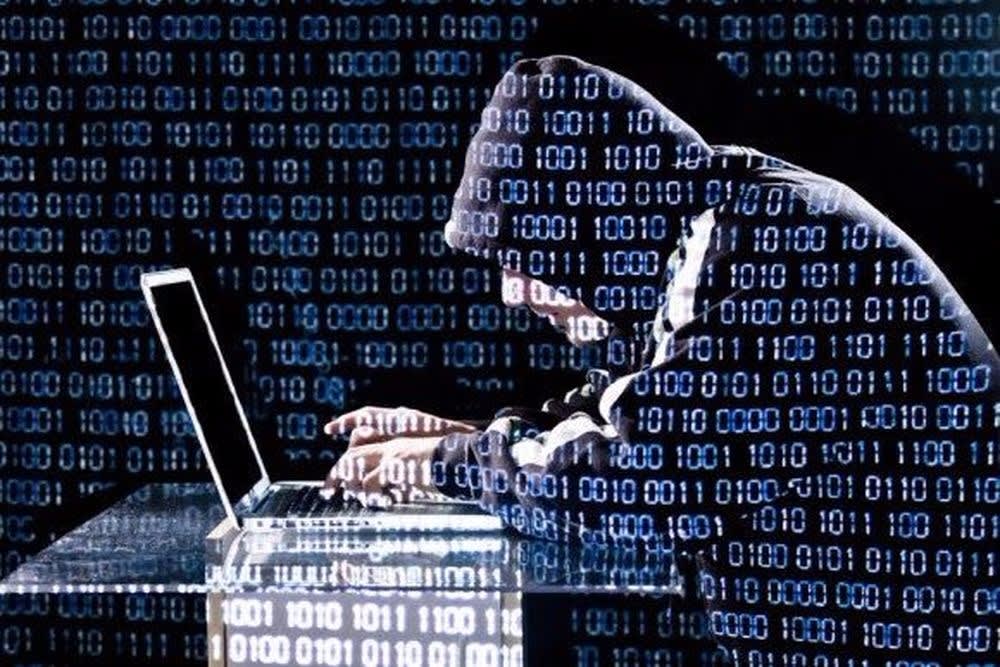 Photo Source: waldorfrisksolutions.com
#2 Keep Track of all Your Accounts
Protect your right as a consumer by always reviewing your bank and credit card statements and reporting suspicious activity immediately. It's easy if you purchase a credit monitoring service and/or by checking your credit report three times a year from AnnualCreditReport.com, or by calling (877) 322-8228. there are also some websites, including Credit Karma and Credit Sesame, that offer free credit scores and monitoring.

#3 Freeze Your Credit
If you decide to freeze your credit, this will not stop a hacker from using your stolen credit card, but it will keep them from opening any new accounts in your name.
To freeze your credit, contact the three credit bureaus:
Equifax (800) 525-6285
Experian (888) 397-3742
TransUnion (800) 680-7289
I suggest you read this great article from the Federal Trade Commission that explains how a credit freeze works. I also recommend you contact me immediately at 415.516.3939 or via email at Ginger@GingerMartin.com if you are looking to purchase or sell your home in Napa Valley. Meantime, please
LIKE me on FaceBook!
Header Photo Source: nationaltransaction.com