Just a few home upgrades can instantly transform your current dream home into your very own private luxury retreat. Here are design ideas that will add a touch of ritz to your renovations.

A Sleek and Sophisticated Kitchen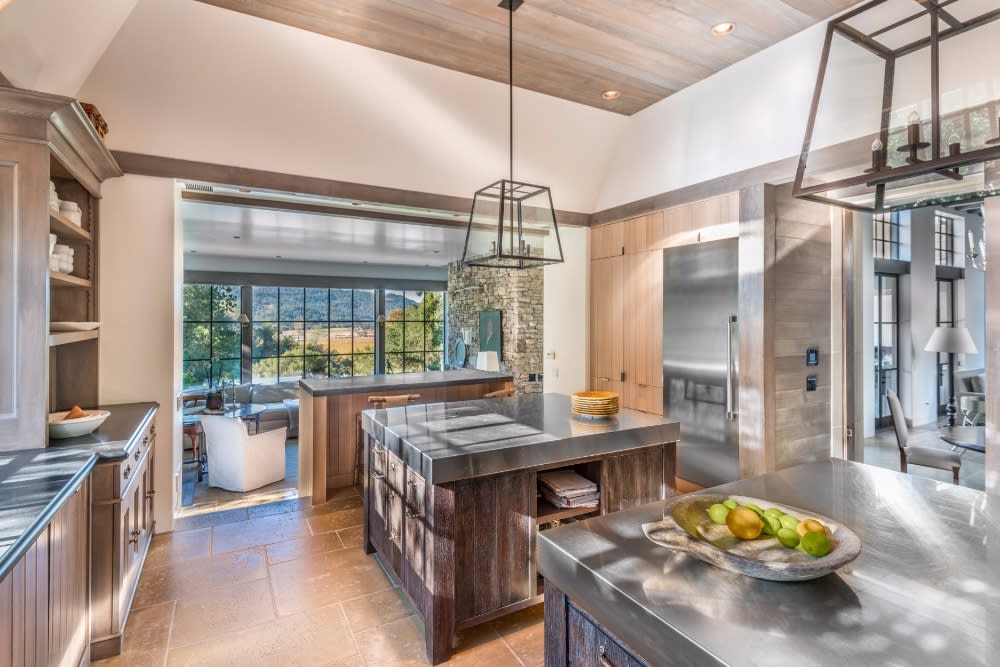 A place where the entire family spends most of their time together deserves a little bit more flair that will inspire not just more home cooking, but lots of fun entertaining as well. For a sleek finish, makeover your floors with slate or granite. Then you can go ultra-modern with metallic-covered cabinets or rich, dark woods for a rustic charm. And of course, an upscale kitchen wouldn't be complete without top-of-the-line stainless steel appliances such as Aga's collection of fancy modern gas ranges.

Cleaner Air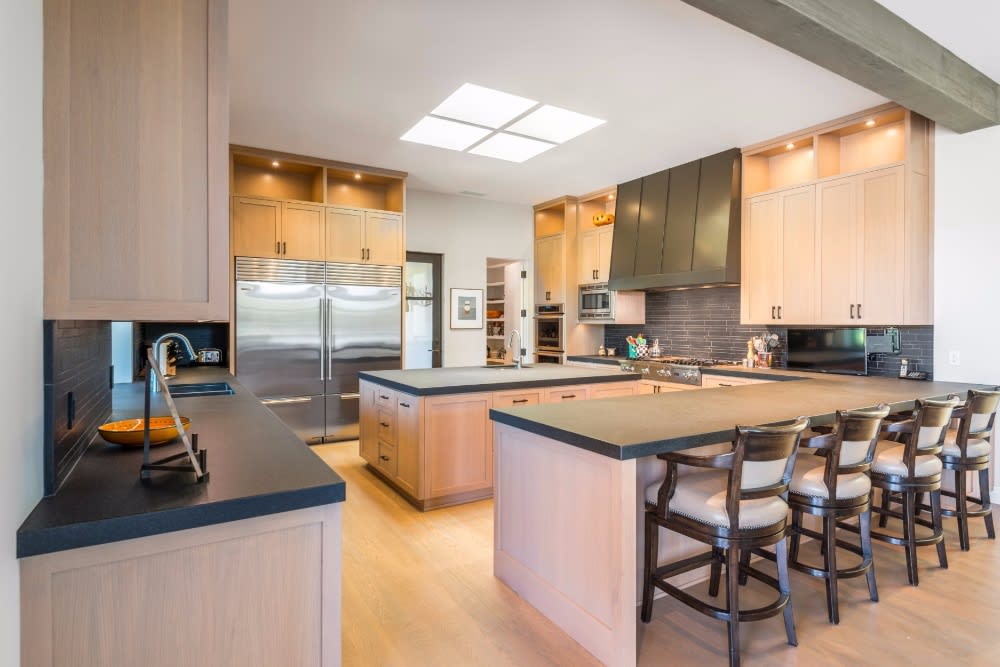 An immaculately clean space sure increases the comfort and luxury value of a home. Live in an ultimately clean and health-friendly home by way of extreme filtration. An electrostatic filtration that is added to the HVAC ductwork targets impure air with its high-voltage blast that charges the particles. The system's plates emitting an opposite charge will attract those particles, leaving clean, breathable air to circulate in your home.

A Fabulous, Hotel-Worthy Bathroom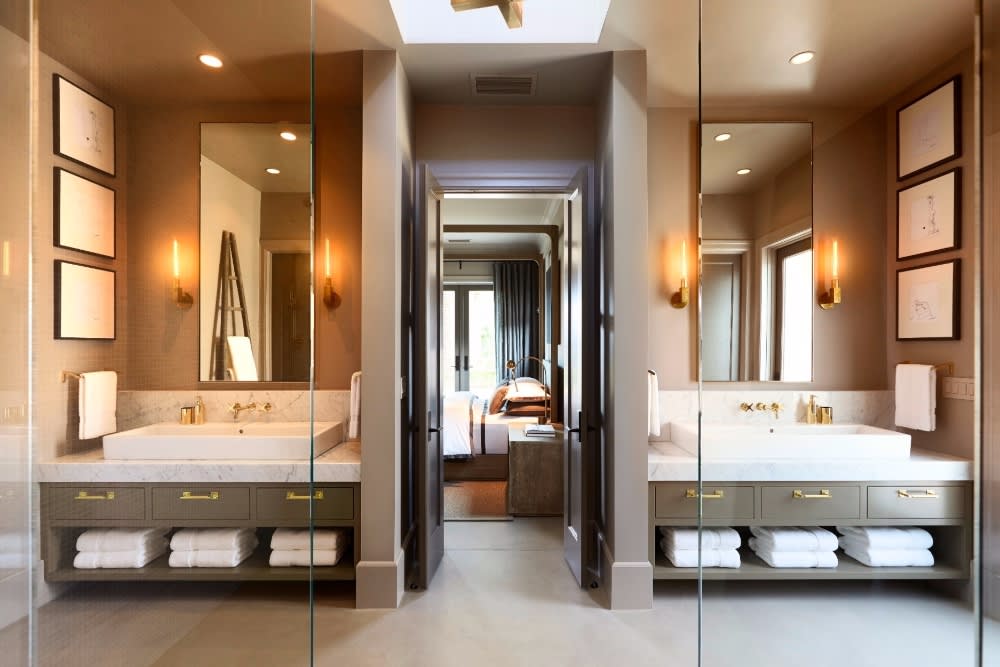 Make your bathroom your new favorite place in your home with marble counters, chic cabinetry, larger showers, steam showers and a sauna. And aside from heated towel racks, have heated bathroom floors installed as well. These thin, thermostatically-controlled electric radiant mats that go under the bathroom tiles which also come with timers, will have you going barefoot all the time during the colder months.

A Well-Lit Home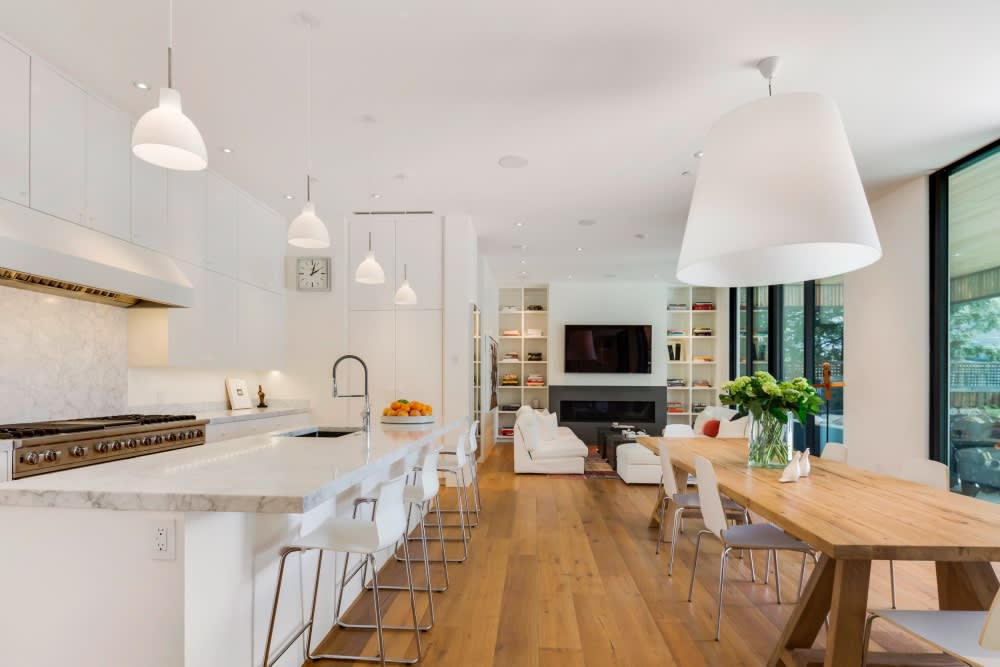 Not only do skylights make your home more eco-conscious, but these roof windows also visually expand hallways, stairwells and other dark areas with its space-transforming light and sky views. Floor to cieling glass walls also provide ample natural lighting, while also opening up living spaces to seamlessly transform indoor to outdoor space. Upscale models feature insulated glass and solar-powered shades, as well as rain sensors that automatically close the windows during bad weather.

State-of-the-Art Home Theater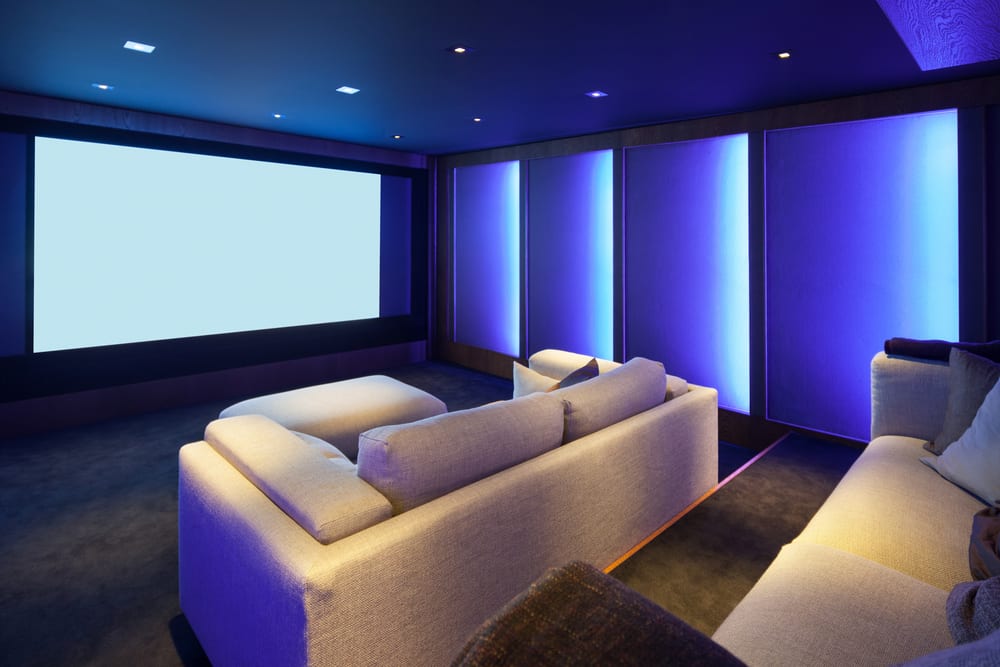 A larger screen, stadium seating, leather lounge chairs with motorized reclining seats, plush carpeting, soundproof drywall for both isolation from external sounds and improved bass response, columns with acoustic fabric, fiber optics in the ceiling and of course, a candy bar and a popcorn machine will have you always looking forward to "Movie Nights" at home.

A Wine Tasting Room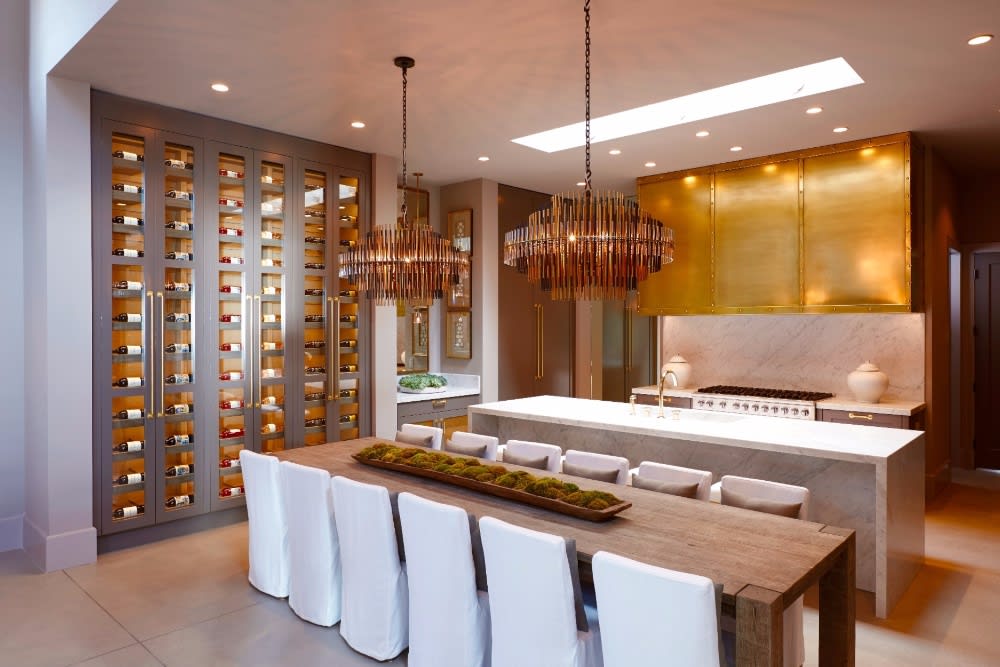 To truly turn your home into your personal sanctuary, add spaces and details that will cater to your interests. Love wine? Love entertaining? Trade your ordinary wine cellar with a wine tasting room that will without a doubt, be your not-so-secret, special spot at home –complete with custom walnut wine racks, stone walls, wooden tables, bar stools and a wet bar.