Summer Events
Napa Valley
thrives in summer. Between the visitors, warm weather, and long days, there's no shortage of festivals, events, and fun to enjoy during the season. Here are a few of the Valley's premier events, so you can fill your summer social calendar.
Festival Napa Valley hosts some of the season's most high-end events during their 10 Best Days of Summer celebrations. Through expertly pairing performances by world-class musicians in iconic wine-country destinations, with top-tier cuisine, Festival Napa Valley creates an experience that attracts audiences and artists from around the world. From
July 18th-29th
, experience luncheons on ranches, dinners in vineyards, and concerts everywhere in between as you fall in love with Napa's culture.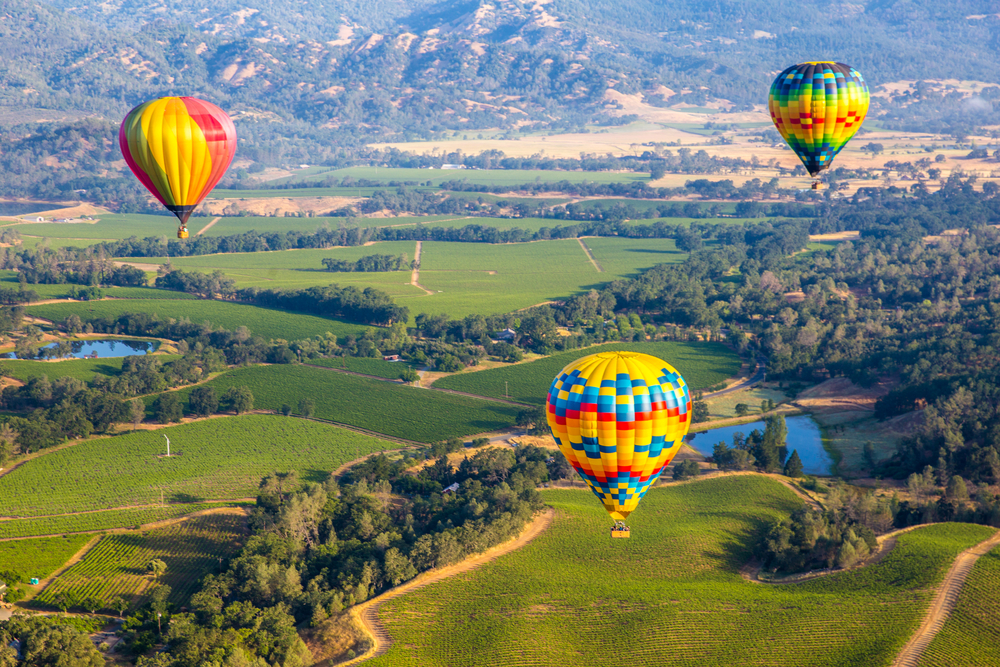 2. Dinner at a Vineyard
So many of the Valley's top-tier wineries host dinners on their grounds, and attending one of these evenings is a great way to celebrate summer and take advantage of the fresh produce and beautiful warm-weather nights. Whether you're looking for a Tuscan-inspired feast at
V. Sattui Winery's
Festa Italiana on
July 28th
, the Cuban inspired, Hot Havana Nights on
July 27th
at
Castello di Amorosa, o
r a three-course Cabaret Dinner on
July 28th
at
Pine Ridge Vineyards,
you're sure to find great food, excellent atmosphere, and lots of wine. Check in with your favorite wineries to see what other events are being thrown this season and find the perfect destination to pair your vineyard dinner with.
Think of the walk to New Orleans's Jazz & Heritage Festival combined with Austin's South by Southwest and you've got an idea of Napa Porchfest. Essentially, musicians from across the valley come together to play on porches throughout downtown Napa, to create a giant, citywide block party. Bike, beach-chair, or stroll your way between some of Napa's most historic homes and hear local music come alive in the streets. For only one annual afternoon on July 29th, the porches of Napa play their tunes!


Get your vintage on at this overly classic show held in Downtown Napa. This two-day event showcases pre-1976 cars in mint-condition. On
August 17th
there's a preview of 150 of the cars that will be displayed the following day,
August 18th
, at the main event, which will showcase 400 classic cars. Both shows feature live music, food, drinks, and all the vintage rides you could hope for.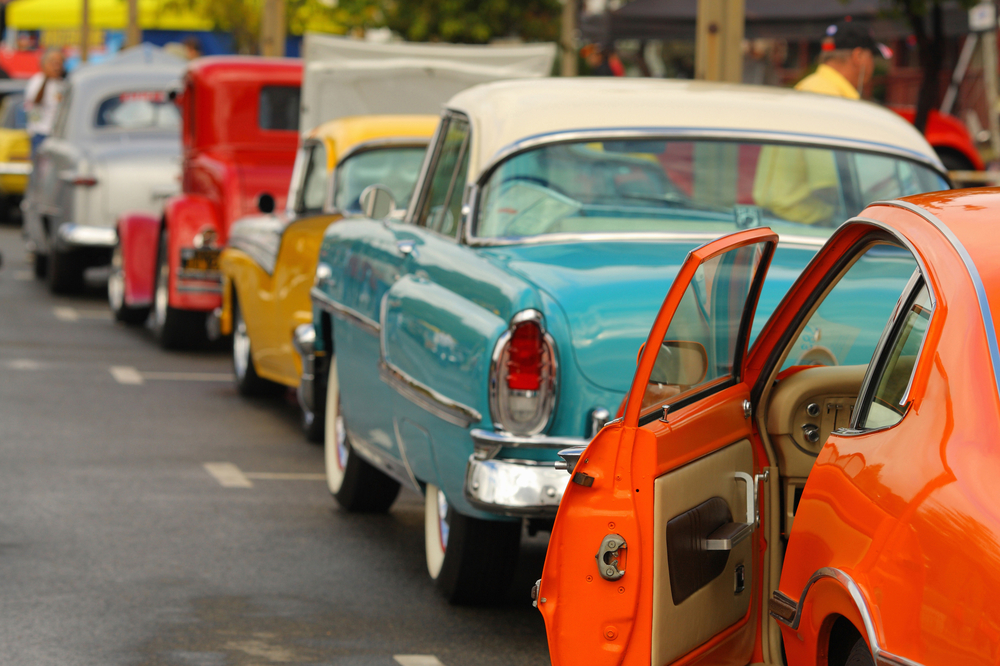 Arguably one of Napa's last summer events before harvest season, Blues, Brews and BBQ, delivers on everything the name claims. A favorite amongst locals and visitors alike, this is the last event that allows attendees to get their summertime glutton on before the season ends. With micro-brewed beers, live blues musicians, and homemade BBQ sauces, this event, on August 26th, is the perfect way to celebrate the end of summer and enjoy a bit of down-home, local culture.