Napa Valley is home to some of the best wine events in the country — if not the world.
Seriously! We are in the middle of wine country where world-renowned vineyards come to grow all kinds of wines that range from bold and spicy to silky and seductive.
So I tracked down a few Napa Valley wine events for those of you who are ready to start your Summer with a little wine tasting fun!


LOBSTERFEST AT PINE RIDGE VINEYARDS
Date: June 24, 2016 | 6-9pm
Price: 160 per person | 145 per membership owner


With over 200 acres of Vineyard spanning across 5 locations, Pine Ridge Vineyards has has been making wine in Napa Valley since 1978. While serving fantastic wines from their cabernet sauvignon and Petit Verdot, they also manage to serve an exquisite seafood extravaganza with lobster, prawns, and more. Expect to be wine and dined while admiring the gorgeous sunset off the Stags Leap Palisade.


NAPA VALLEY WINE AUCTIONS
Date: June 1-4 | (varying times)
Price: 1,700-20,000


Some of the rarest wines available to buyers with serious interest in wine tasting. But don't worry if you don't want to invest 10,000 dollars into a wine bottle, you don't have to. The wine auction represents Napa Valley's diverse wine culture and the generosity of our people.
The event is 4 days long, from June 1 – 4, but over the upcoming months the money raised will help many people in need.
Join in on the auction
, participate in the food and fun, and join our generous community in the festivities!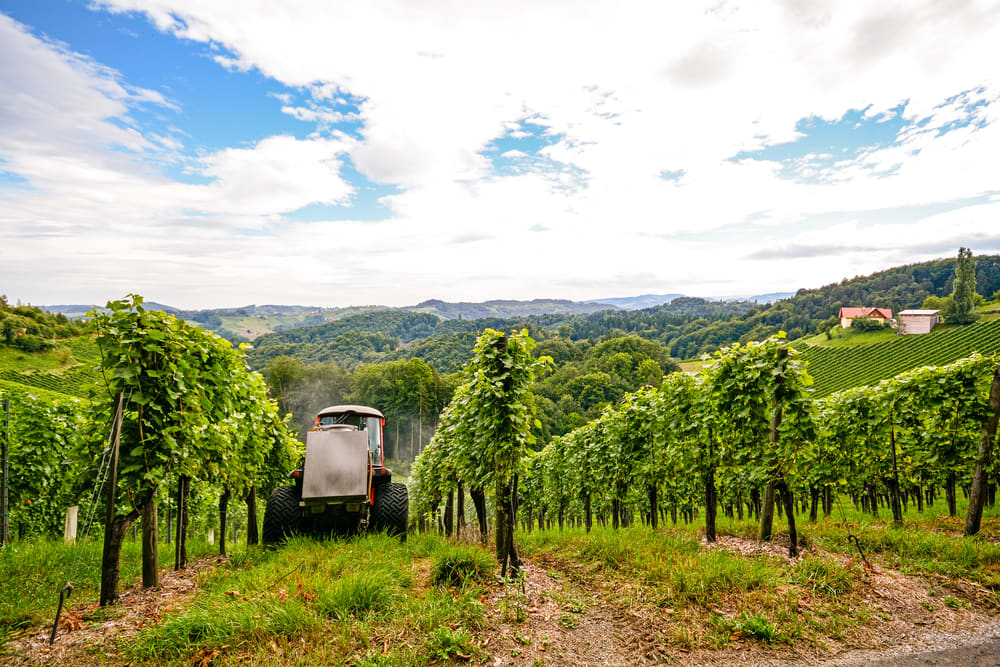 21ST ANNUAL TASTE OF HOWELL MOUNTAIN AT KRUG WINERY
Date: June 18, 2016 | 12-5pm
Price: 150


Enjoy the soulful blues from the Hummingbirds and bid on rare wines during the silent auction. With many wines to taste (over 40 Howell Mountain Wineries available) expect to find a wine you love, and enjoy your time snacking on perfectly-planned food pairings.

Held at Krug Winery, an 1861 gem of a business, started by a 27-year-old Prussian immigrant, fall in love with the historic ambiance and indulge in relaxation.
This Napa Valley wine event is to die for!


CONCLUSION
Start the summer off with a bit of wine tasting fun. Dozens, if not hundreds of wineries are participating in these three events alone. This is your chance to partake in a large foundation of our local culture.


Napa Valley is booming with events, wine, elegant food, and Sonoma County real estate are on the rise!


We work in real estate with luxury homes for sale in California, but first and foremost, we are Napa Valley residents. So covering subjects our clients enjoy is a priority for us. But as well, if you are curious about what homes may be available, check out our Napa valley listings!


Are you planning on attending any of these events?