Finding the right landscaper is a necessity for many luxury home owners, which is why we have rounded up the best landscape architects in Napa. The top landscape architects in the area compose gorgeous landscape designs while also considering the impact their work will have on the homeowner's water usage and the environment as a whole. These gifted gardeners will help you keep your lawns lush, your flowers blooming, and your hedges trimmed without leaving a lasting environmental footprint.


Lou Penning Landscape
This family-owned and operated landscaping company has served the Napa Valley area since 1988. During that time in business,
Lou Penning Landscape
has earned accolades from the California Landscape Contractors Association. The company's vast portfolio includes everything from organic gardens to landscaping architecture designs for vast luxury estates.
The firm offers a variety of services, including custom landscaping design and traditional landscaping maintenance packages.With a speciality in the design of efficient irrigation systems, green landscaping practices, and unique lighting solutions, Lou Penning Landscape is a great option for homeowners seeking to enhance their home's landscape while also being environmentally conscious.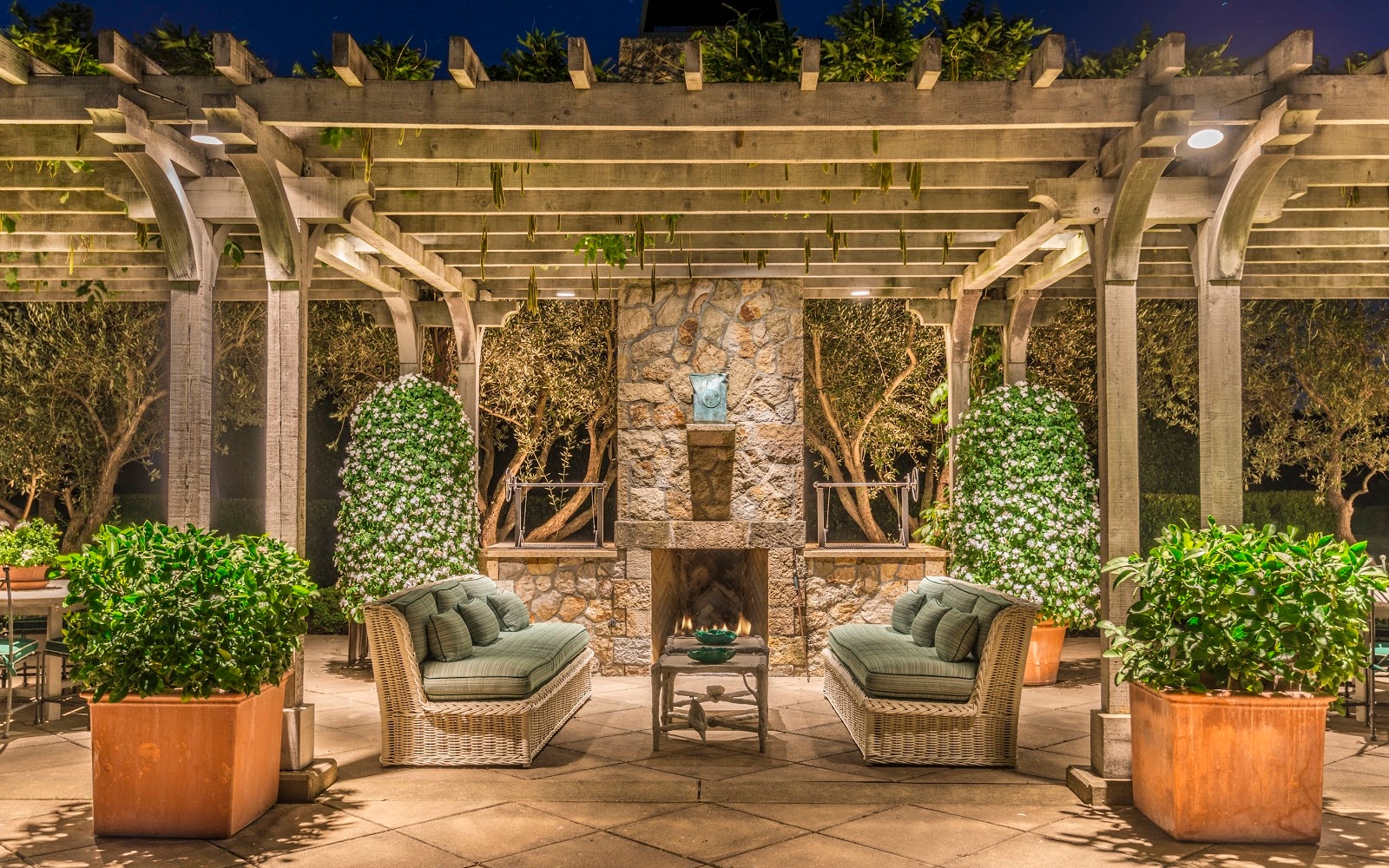 (see more images of 1777 Inglewood Ave, Saint Helena, CA)
Jack Chandler Design
Jack Chandler is a native Californian who earned his degree in landscape architecture from California State Polytechnic College in Pomona. He's been operating his private landscaping firm in Napa Valley,
Jack Chandler Design
, since the 1960s and has developed a name for himself as one of the most respected artists in the state. In 2012, Jack was named a fellow of the ASLA, which is one of the highest honors to be given to a landscape architect. His work has been featured in Architectural Digest and Martha Stewart Living.
The firm's portfolio includes a diverse selection of residential landscaping projects, ranging from rustic stone water features to sleek and modern concrete work. In addition to landscaping, Jack is also an accomplished artist, who is well known for his sculpture work and furniture designs.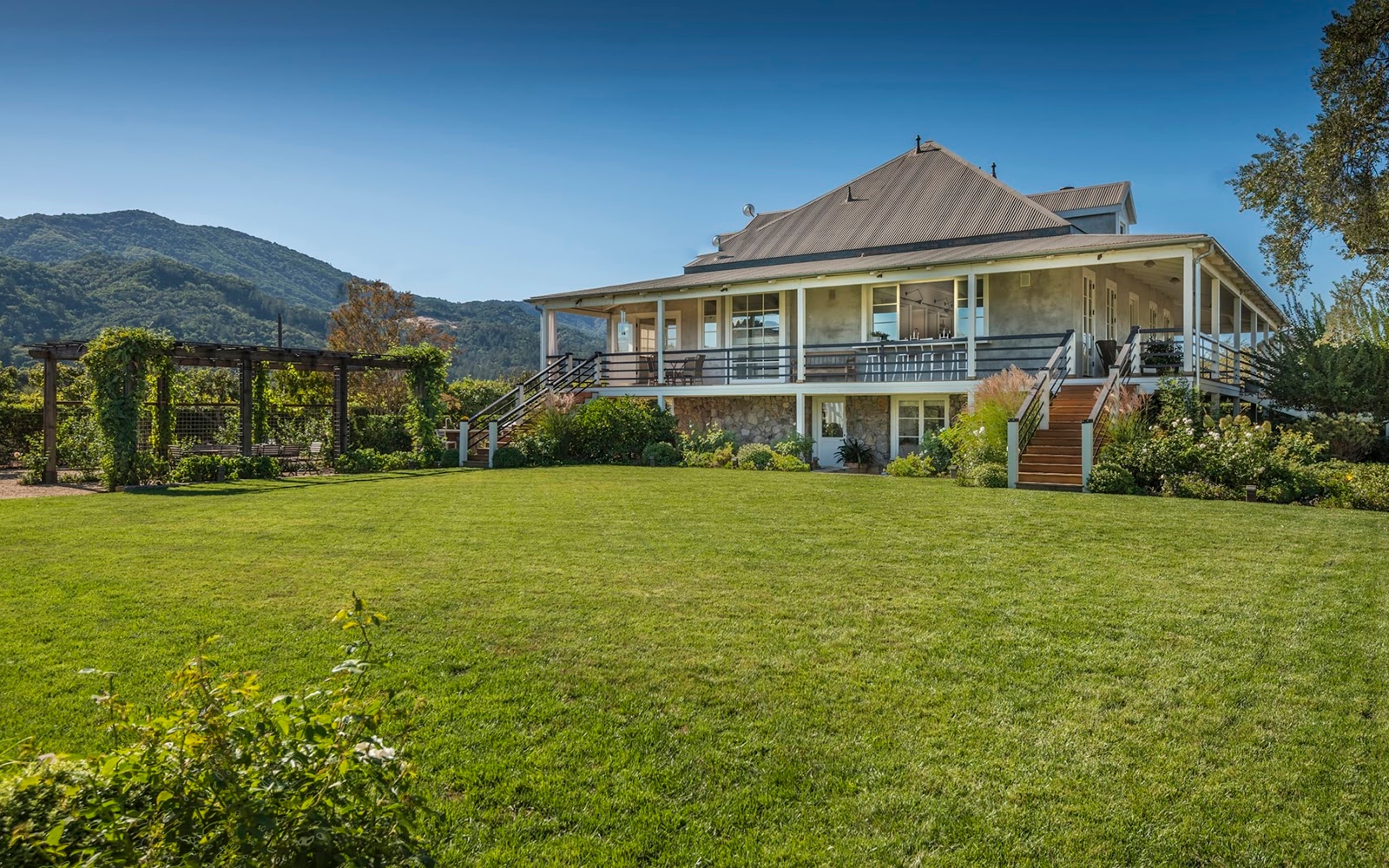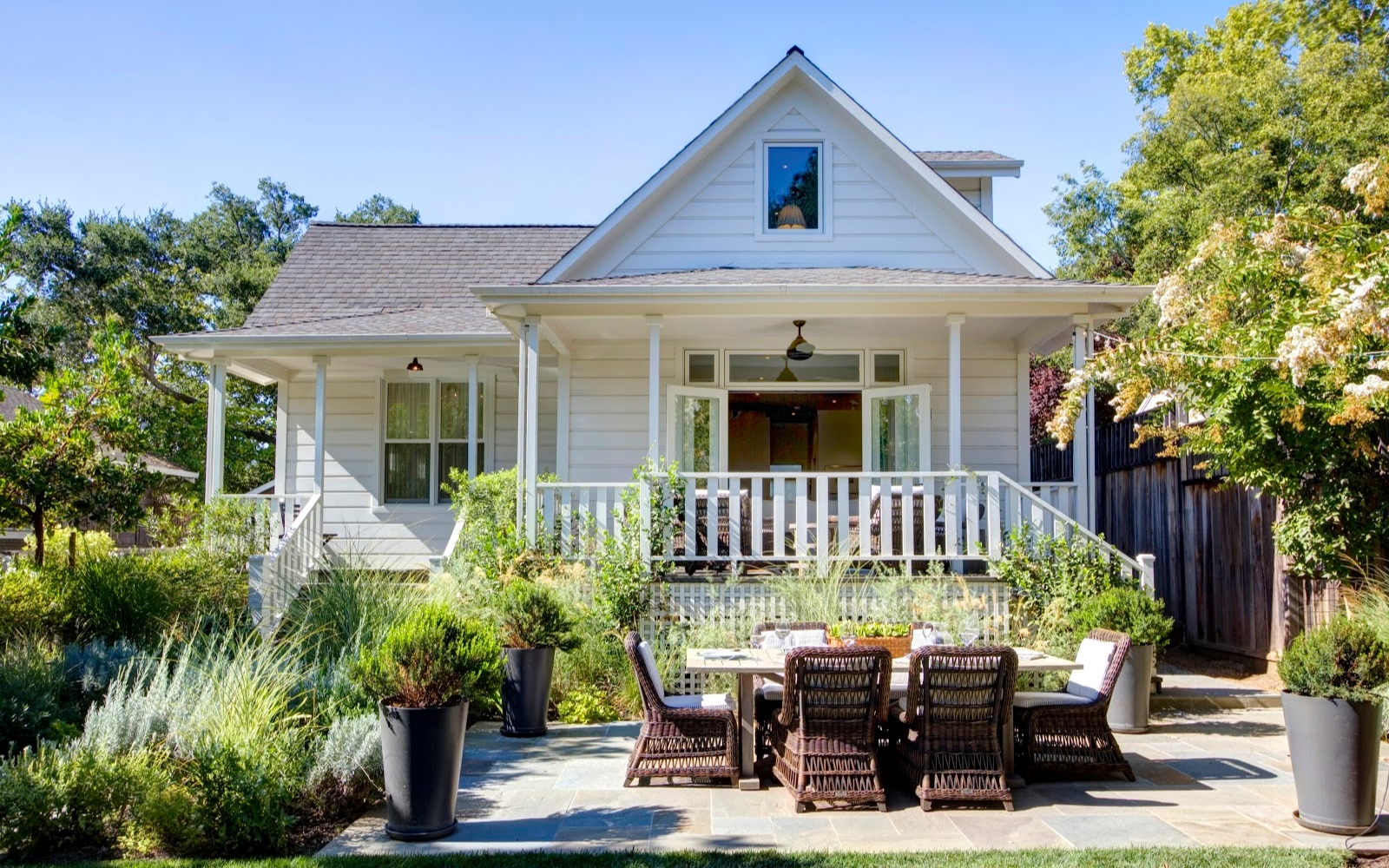 Strata Landscape Architecture
Co-founded by landscape architects Todd Cole and Dustin More,
Strata Landscape Architecture
offers Napa Valley homeowners a variety of landscaping options. On top of more traditional choices, like plant planting design and fountains, the firm also offers unique landscaping options, such as outdoor showers and baths or large-scale artwork for your garden.
The co-owners of Strata have decades of experience in the industry and specialize in creating beautiful residential gardens. As the firm's senior partner, Todd Cole's work can be viewed at residences throughout the United States. His experience ranges from urban planning to upscale Napa Valley flower gardens. He earned his master's in landscape architecture from the University of Pennsylvania, but he continues his education in the landscape architecture field through travel and observing landscape designs from around the world.