A new study recently conducted by the city of St. Helena discovered that rising prices may be affecting the city's residents. With home prices steadily on the rise in the city, luxury home buyers are finding more opportunity to invest in
St. Helena real estate
within this lovely community.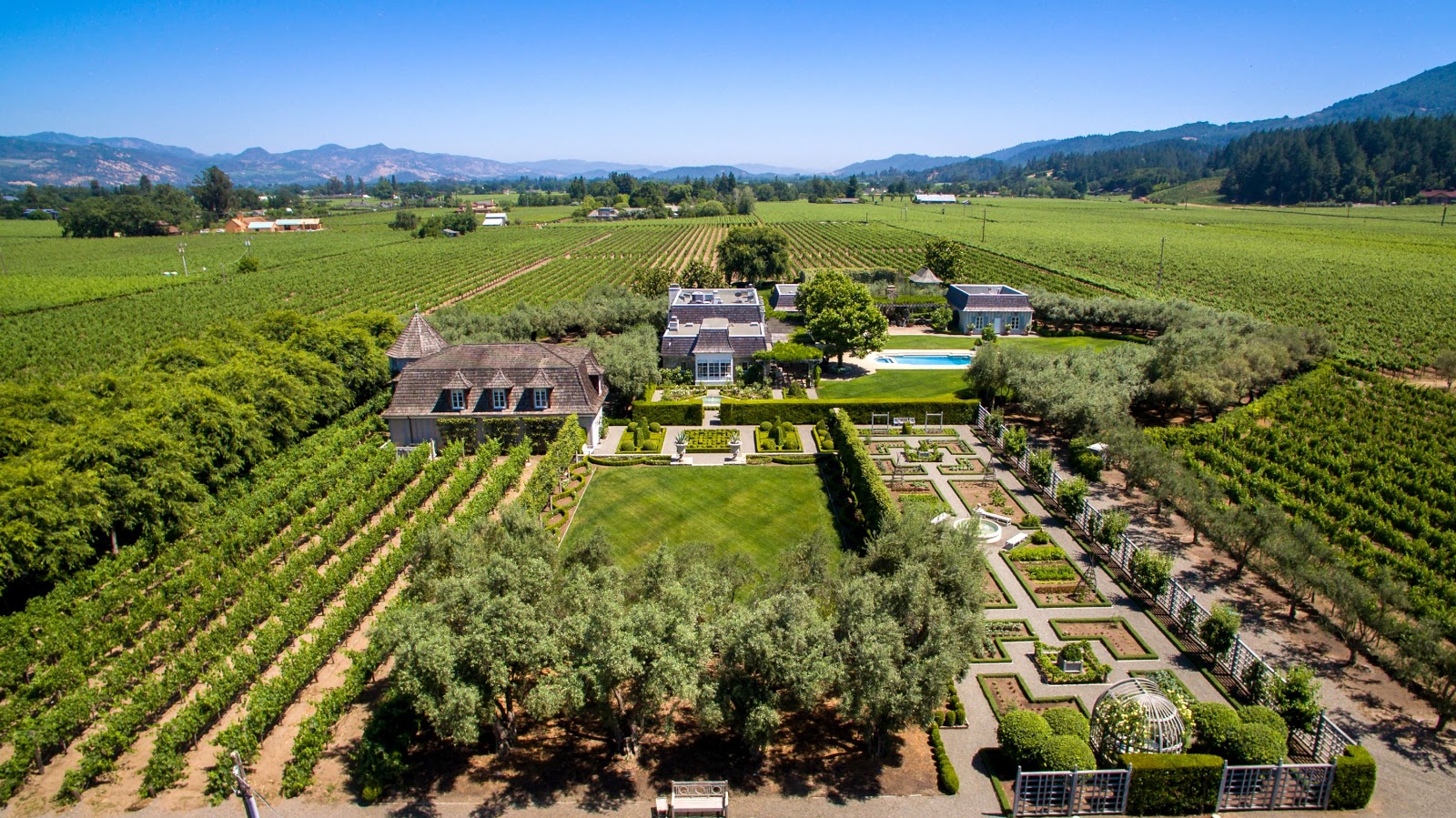 Numerous factors have contributed to the rising housing prices in St. Helena. First, the lack of available land in the area due to Agricultural Reserve restrictions has caused a spike in land value over the past few years. Additionally, the luxury home market has been on the rise, resulting in a high demand for builders to construct higher volumes of high-end homes. Finally, a steady increase in tourism in Napa Valley has increased the demand for additional vacation and retirement homes within the city.


According to the study conducted by housing consultant Erica Sklar, the median home price in the city of St. Helena is now $1,090,000, making home ownership within the city out of reach for many lower income residents. Although this news may negatively impact some Napa Valley residents, homeowners may be able to seize opportunity with rising housing costs.


The Wealth Effect
Current homeowners are seeing the value of their property steadily rise, and homebuyers currently searching for a new St. Helena residence can reap the benefits of rising home prices in the future. Often, rising home prices actually spark a demand in the market, spurring would-be home buyers to purchase a house before the prices get any higher.


In fact, rising home prices are usually an indicator of further economic growth within a community. Known as the wealth effect, rising housing prices result in an increase in wealth for current homeowners, which can spur additional spending within the local economy. Rising home prices also give current homeowners an increased equity withdrawal, allowing banks to grant them larger loans for home improvement projects or other major household purchases.


Rising housing prices can also positively impact the lending practices of area banks. When home prices rise, the banks also realize an increase in their assets, giving them the confidence to increase lending opportunities to area residents.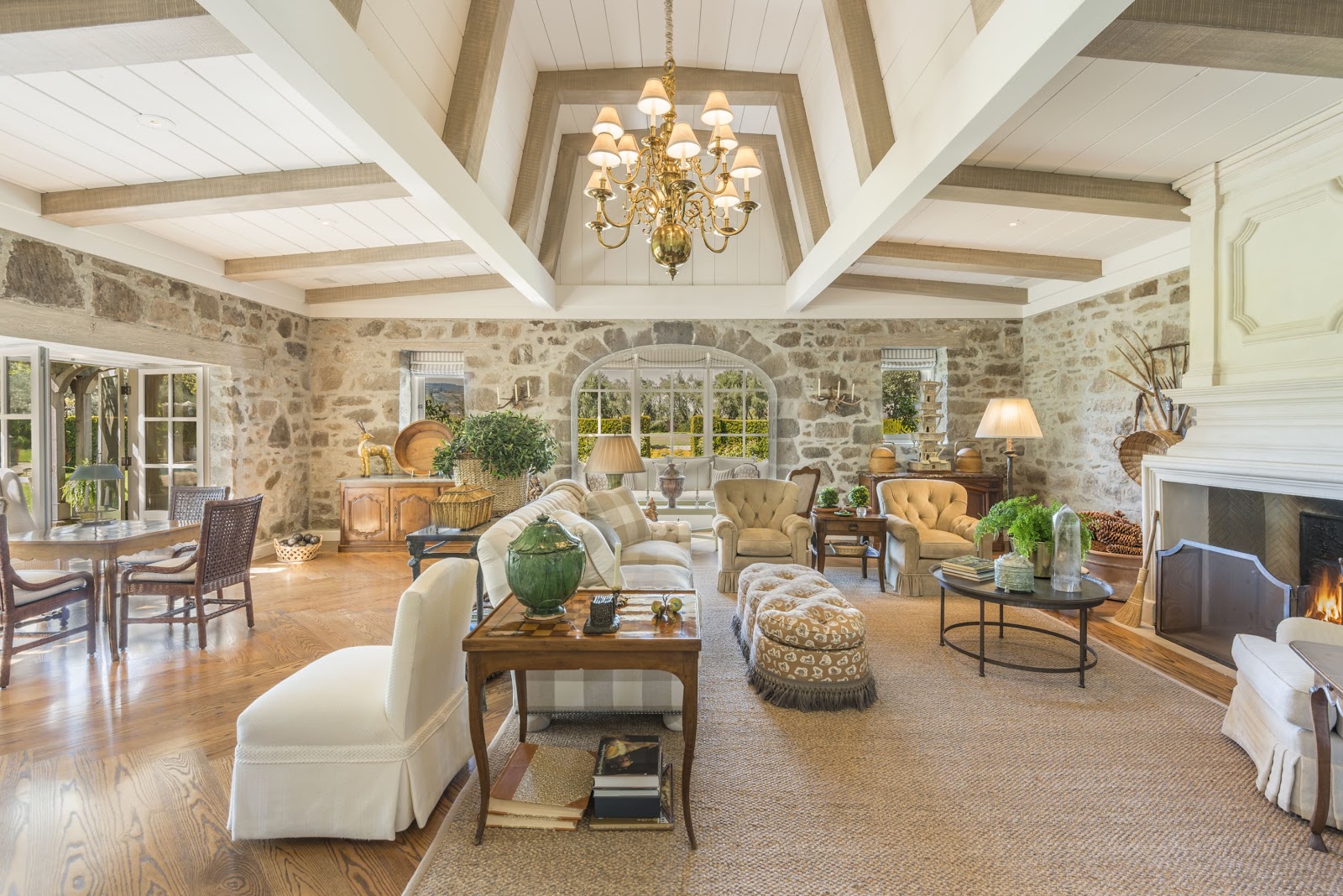 And just as a spike in home prices can be an indicator of economic improvement, a drop in home prices is typically an indicator of a declining economy. When housing prices fall, the wealth effect is reversed, causing a decrease in household spending and a negative impact on economic growth. This decrease in economic growth will also result in more stringent lending practices by the banks and a slow down in new construction in the area. If the home prices continue to decline in an area, more serious economic indicators may appear, like increased interest rates and higher inflation.