Summer is in full swing, and that means it's time to discover this season's new hot spots in Napa Valley. Whether you prefer a hike through the rolling mountains, a rooftop with views or a day of relaxation off the beaten path - our guide to Napa's secret summer hotspots provides a sneak peek into everything wine country has to offer.
Escape to a Hidden Resort
If heat is what you're after, geothermal hot springs at Morton's Warm Springs Resort could be just the ticket. With a history dating back to the late 1800s and healing waters that were cherished by the local Native American population long before that, Morton's Warm Springs Resort carries on their rich tradition into modern times. With an oak tree canopy, grassy picnic area and two geothermal mineral spring pools, it's the perfect place to spend a summer afternoon.


With a 9 hole impeccably maintained golf course, this resort is the absolute go-to option for traveling winemakers, wine collectors, and wine enthusiasts alike. With luxurious elements embedded into the resort, Meadowood is a stunning option for anyone staying in the valley.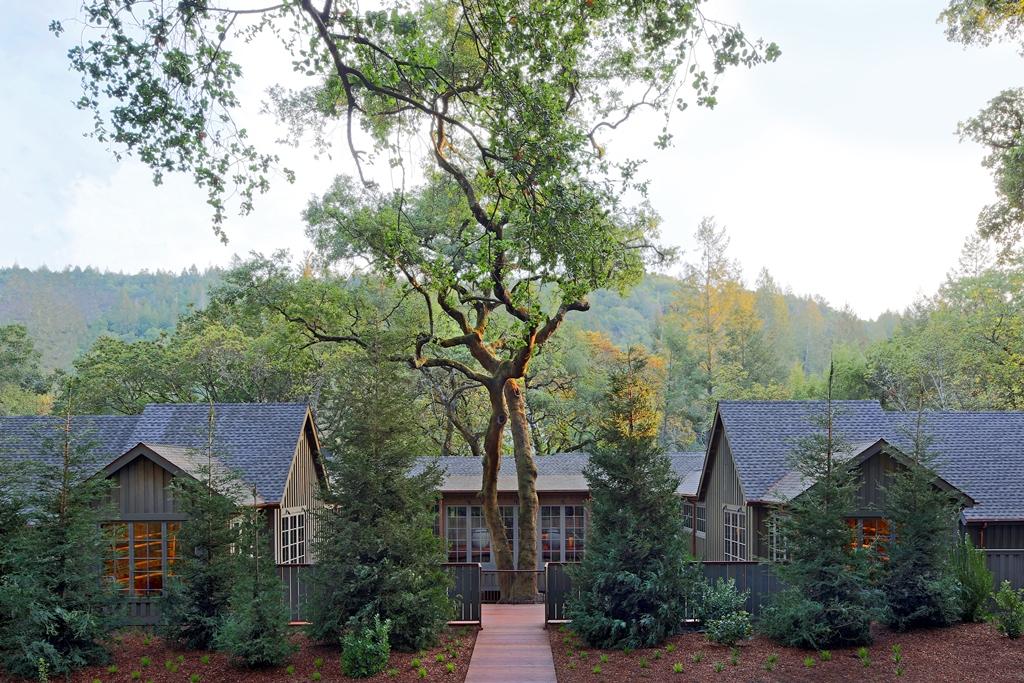 Calistoga Ranch is another one of the most exclusive and high-end resorts in the valley. Featuring suites with access to a private lake and a gourmet restaurant, this resort is sure to live up to all expectations.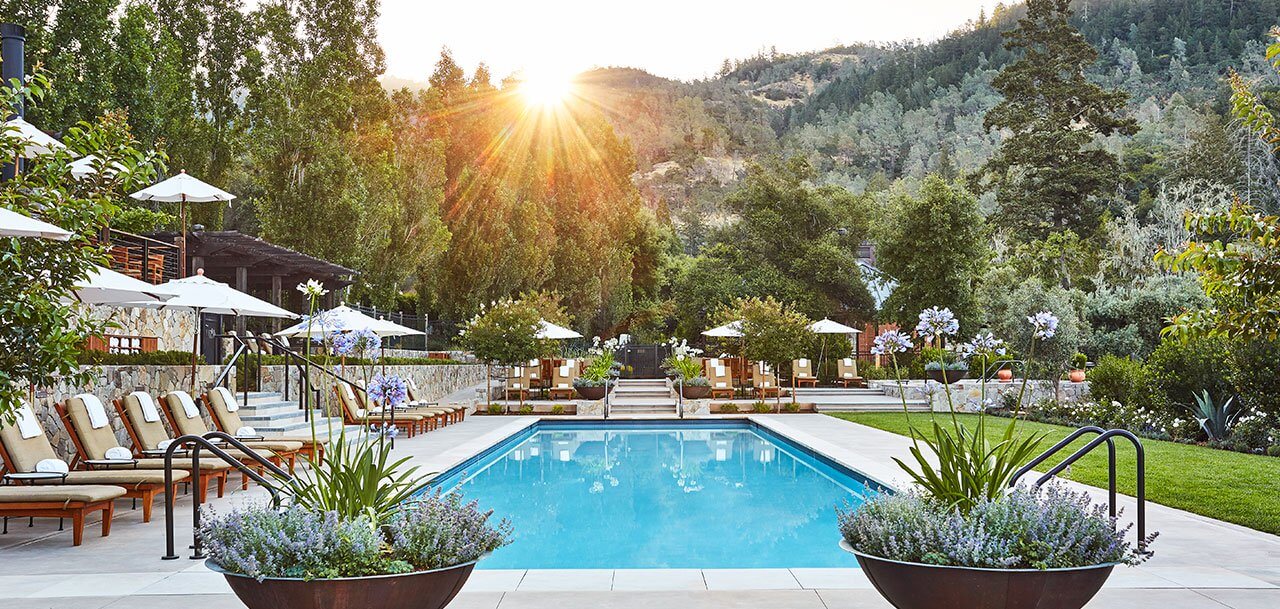 If you don't need accommodations but would love a day at the spa, the Meritage Resort and Spa has you covered. Located in 40-foot caves that have been dug out beneath vineyard-covered hills, the rustic Italian decor and 12 treatment rooms make it a relaxing and exclusive chance for some much-needed relaxation.


Veer off the Path to an Exclusive Winery
The best Napa wineries usually can't be found with a quick Google search, and they most certainly won't have a queue of cars waiting out front to get in. Instead, insider wineries are usually much more incognito, exclusive, and oftentimes can be rather impossible to visit. These five wineries are some of our favorite secret spots in the valley, offering exclusive and luxurious tastings.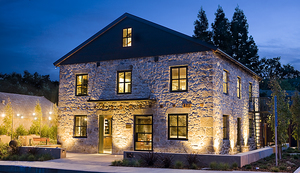 With three generations of elegant Howell Mountain Wines, this is a mountaintop, organic winery at its finest.
This first-generation, family-run vineyard is the dream come true of a husband and wife, who have been making wine and growing grapes for the past 30 years.


For a classic take on a Bordeaux-inspired wine, Arietta is the premier winery in the valley.


Available by appointment only, this intimate winery offers specially crafted tasting experiences limited to 6 people each.
Raymond Vineyards, and their exclusive tasting room offers a Napa Valley vineyard experience that's unlike any other. The velvet coated "red room" is a by appointment only lounge, which offers tastings and bottle service, plush furniture, and ornate décor.
The baccarat chandeliers and tasting progression will transport you to a world, and an era, that's unique and different from the other contemporaries in the valley.
Enjoy your tasting in the red room and savor every sip of luxury. Raymond Vineyards also offers a "winemaker for the day" experience that allows you to blend your own wine and take home your own signature bottle with a custom label. Enjoy tasting some of the valley's best wines or take a stab at creating your own, either way, Raymond Vineyards is worth a visit.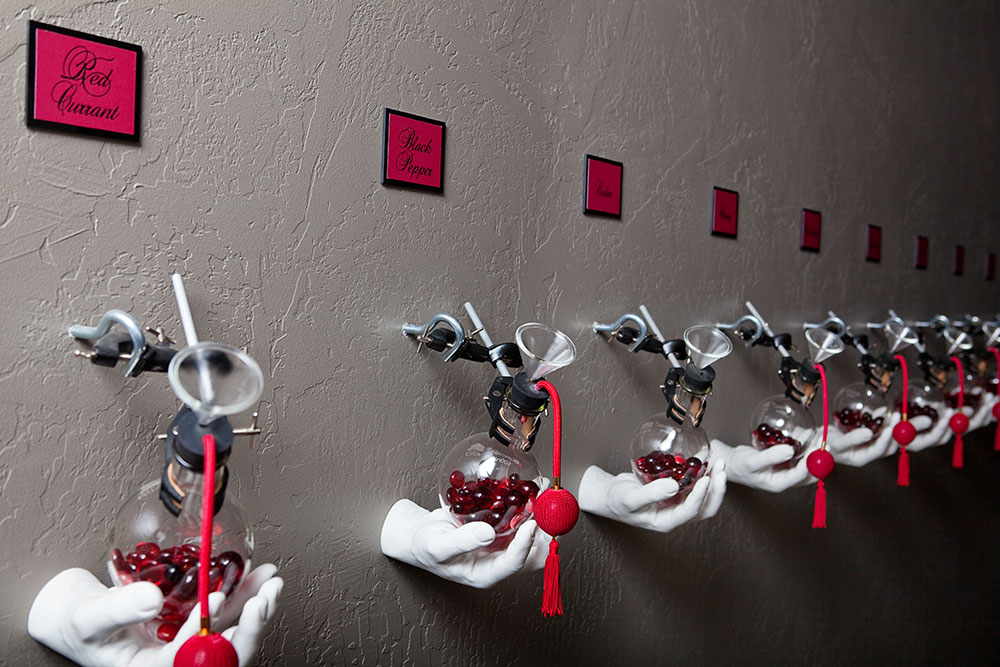 (Photo Credit Raymond Vineyards, "Corridor of Senses")

Find the Foodie in you
1.
Napa Farmer's Market
Napa, of course, offers a wealth of luxury restaurants, home to some of the world's best chefs who love pairing local food with local wine. But may we suggest experiencing the valley's food scene, from a different perspective? With all of the incredible summer produce available, it's only fitting to visit one of the many nearby Farmer's Markets to buy artisan bread, cured meats, local honey, cheese, and so many other delicious treats! Maybe make it the first stop for a picnic or shop here before your home-cooked three-course meal? The Napa Farmer's Market even has chef demos on Saturday mornings to give you a taste of some inspiration!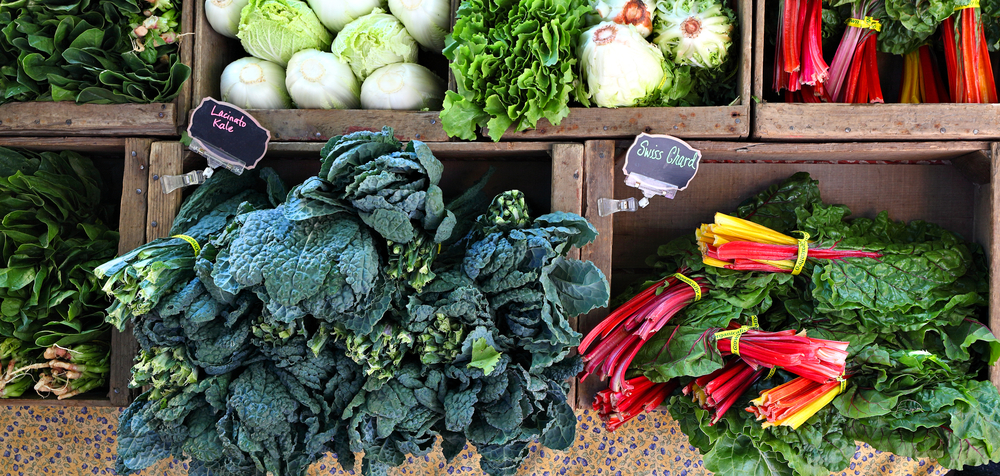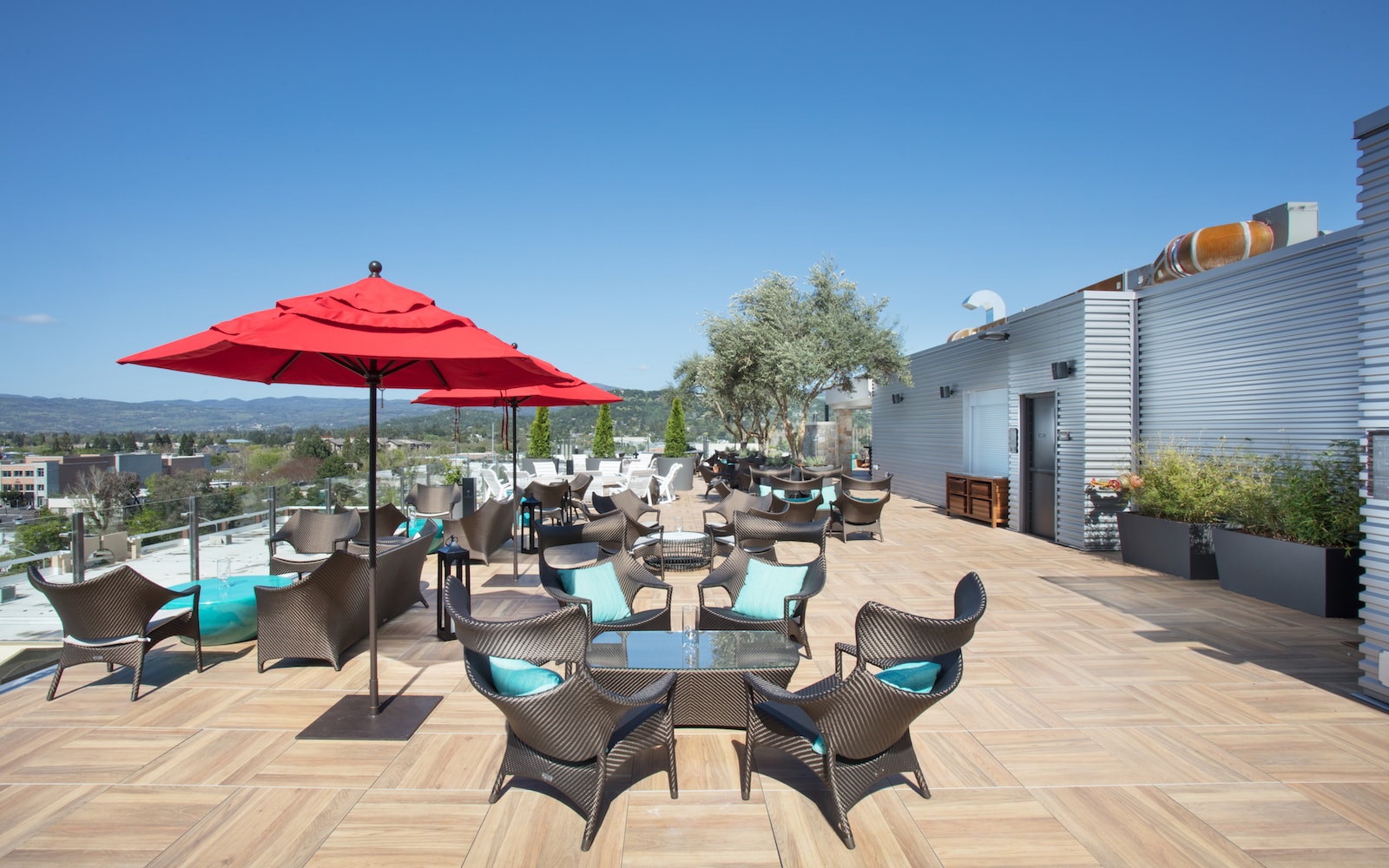 (Photo credit: Sky & Vine)
If you are looking to wine and dine at a high-end, yet trendy summer hotspot, try the Sky & Vine rooftop bar at the Archer Hotel. Enjoy savory breakfasts, light lunches, and gourmet dinners, all while on a rooftop overlooking the valley. Potted olive trees and comfy lounge seating make this one of Napa's premier can't-miss dining experiences. With crackling stone fire pits, starlit California nights, and the chef's artistic show kitchen, it's sure to be a culinary highlight for all visitors.
After discovering these summer hotspots and what it's like to live like a Napa local, we won't be too surprised if you call a realtor and make your local status official!