Founded in 1981 by a small group of winery owners, and sponsored by the Napa Valley Vintners, Auction Napa Valley and its elegant fusion of wine country's iconic sceneries, culinary marvels and the wonderful opportunity to bid on the region's rarest wines for a good cause, has become the world's most celebrated charity wine event.


It is the mission of the annual Auction Napa Valley happening on now through June 4th and marking its 37th year, to use Napa Valley wines' world-class recognition to enhance the well-being of the Napa County community. Proceeds from the fundraiser are distributed to a group of 25 local nonprofits and initiatives that advocate community health and children's education, as well as to create a positive impact in the
Napa Valley Community
.
The event's non-profit partners continue to serve Napa County residents from American Canyon to Calistoga, with integral programs such as Adult Day Services for those suffering from Alzheimer's disease and the application of the latest technology to aid in English language education for kindergarteners. Since its inception in 1981, Auction Napa Valley has invested $170 million in these beneficiaries thanks to all of the dedicated partners, members, volunteers and bidders who come from all over the world.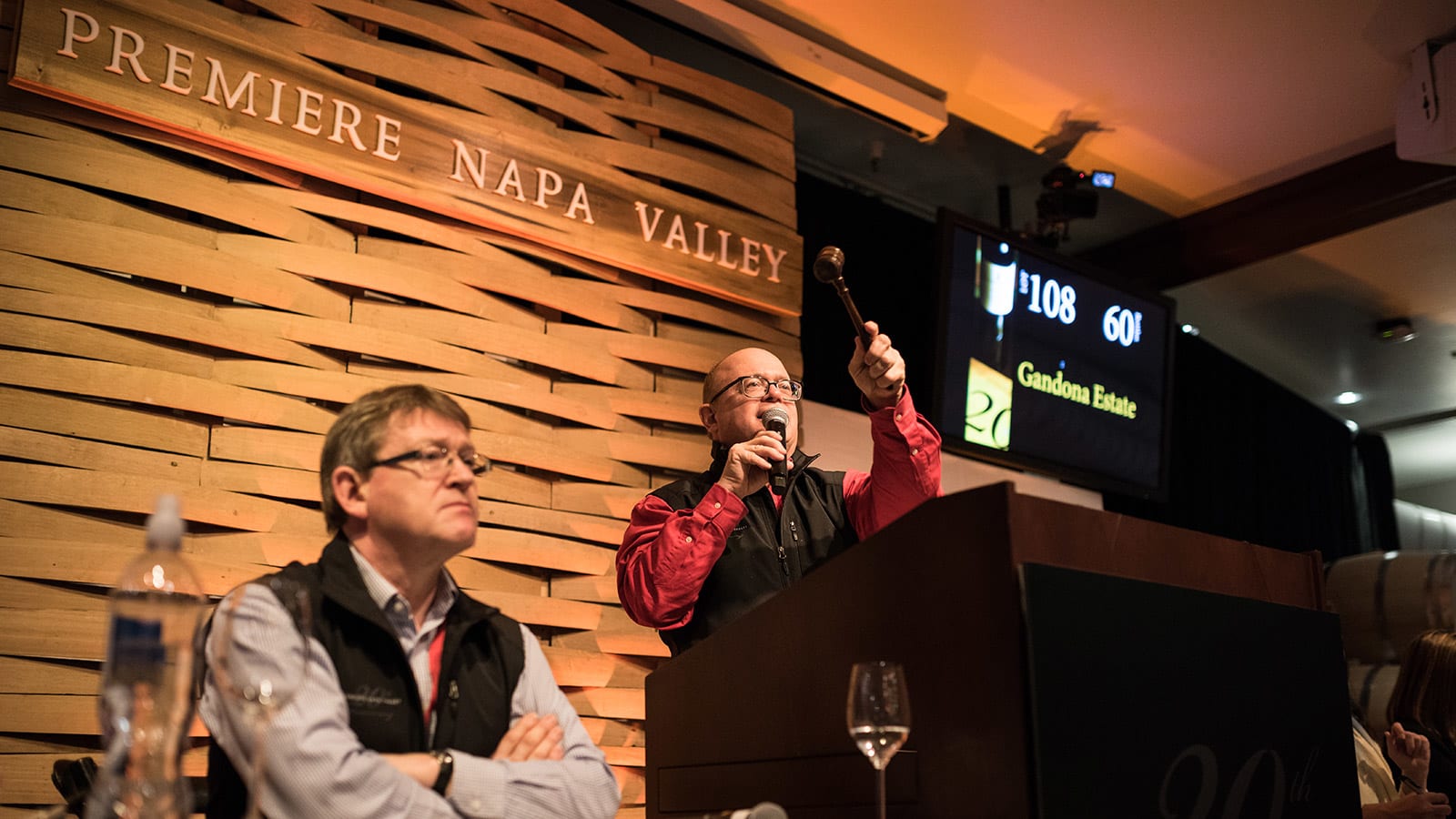 Photo Source: winespectator.com
The four-day event is a well-curated experience, resembling a luxurious wine country getaway. Auction Napa Valley will take place in picturesque Napa Valley vineyards, stunning private homes, art-decorated wineries and al fresco tables throughout the region including Meadowood, Charles Krug, and Inglenook, Rutherford. The combination of exceptional winemaking and exquisite epicurean expressions from Napa Valley's most distinguished winemakers and chefs will certainly make this year yet another unforgettable event.


Guests will be entertained with private vintner-hosted parties, the world's only single-case auction of 100 or more lots (one of which is getting to taste wine directly from a winemaker's barrel), the E-Auction where bidders and wine enthusiasts from anywhere in the world can participate
virtually
in wine and barrel auctions, and the grand Live Auction Celebration, which is always held on the grounds of the exclusive Meadowood Napa Valley resort.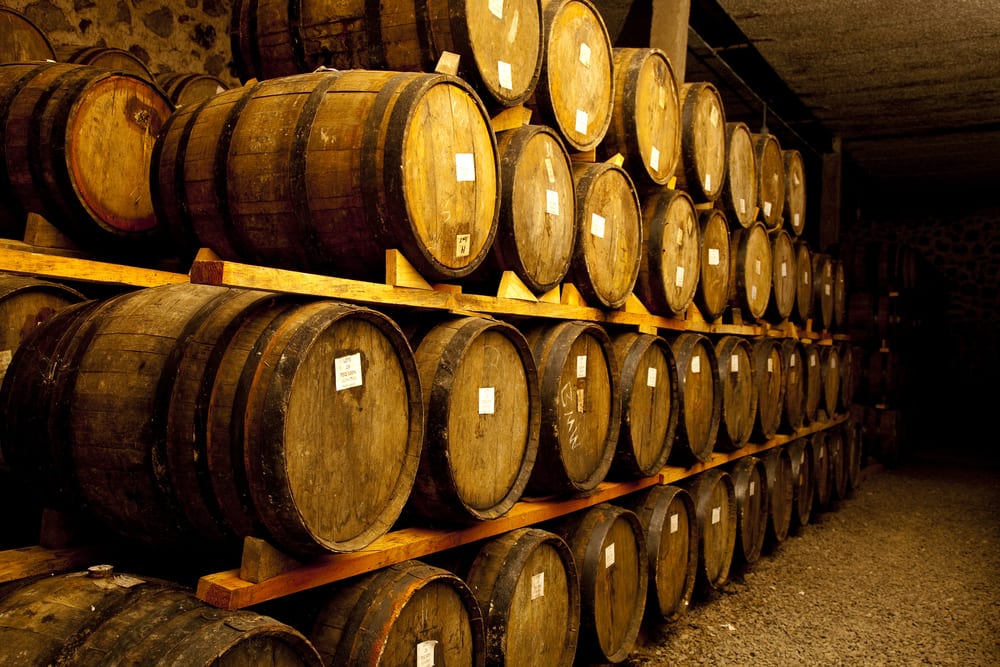 There is a selection of available packages to choose from in this year's Auction Napa Valley. Some are specific to event activities such as the Friday Barrel Auction or Saturday's Live Auction Celebration, while more extravagant options include not only the entire Auction Napa Valley experience but also extra sumptuous perks. The "VIP Auction Napa Valley Experience" package offers a three-night accommodation in Meadowood Napa Valley, private car services, priority assignments for all events and early-access bidding to the Napa Valley Barrel Auction via online and mobile apps.
Are you looking for an exceptional luxury real estate agent in Napa or Sonoma County? Contact leading luxury
real estate agent
Ginger Martin to get started today!