The Leading 100 recognizes the top Bay area real estate agents. In that spirit, every year they provide the most authoritative guide on real estate performance based on dollar sales volume. Created by The Luxury Marketing Council of San Francisco and San Francisco magazine, also in partnership with REAL Trends, this list provides clients an overview of real estate agent excellence.


I am excited to announce that I was featured as a member of the Leading 100 for 2016!


LEADING ORGANIZATIONS RECOGNIZING BAY AREA REAL ESTATE AGENTS
REAL trends has been
ranking real estate professionals and sales teams
for more than a decade. They reach out to more than 2000 U.S. Realty organizations in attempt to find every professional who may qualify in the Leading 100. Knowing this, I am more than flattered to be accepted to the list.
To be 100% clear, there are many great real estate professionals selling Sonoma County real estate, Bay area real estate, and more in California — it would be impossible to capture every top performer on the list. Sometimes people do not want to be included, or someone does not know about the list, but I assure you, every real estate professional on the list exudes talent, professionalism, and passion for the craft of real estate.

I am happy to be included among these bay area real estate agents!


Lastly, I'd like to thank the Luxury Marketing Council of San Francisco and SanFrancisco Magazine for your efforts into creating a list like this.


SOTHEBY'S INTERNATIONAL REALTY SUCCESS ON THE LEADING 100
SotheBy's International Realty is an real estate network of professionals who serve all across the world. With a wide selection of real estate professionals, homes, and more — our success becomes more prominent every year. Especially now, when a list like the Leading 100 comes out.
PROFESSIONALS FROM SOTHEBY'S INTERNATIONAL REALTY ALSO ON THE LIST:
• John Shroyer
• Mari Ma La Bee Thraser
• Janet Feinberg Schindler
• Gregg Lynn
• Michael Dreyfus
• Neil Bassi
• Daniel Cassabone
• Arthur Sharif
• Rebecca Schumacher
• Haifa Khoury
• Jill Levy
• Caroline Kahn Werboff


Congratulations to everyone who made the Leading 100!


OUR EFFORTS TO HELP YOU FIND SONOMA HOMES FOR SALE
Sonoma Homes in California. There are many luxury homes for sale in California, and it is my passion to help clients find their dream home. Or maybe you are looking into Napa homes for sale, whatever the case maybe, my team and I are here to help!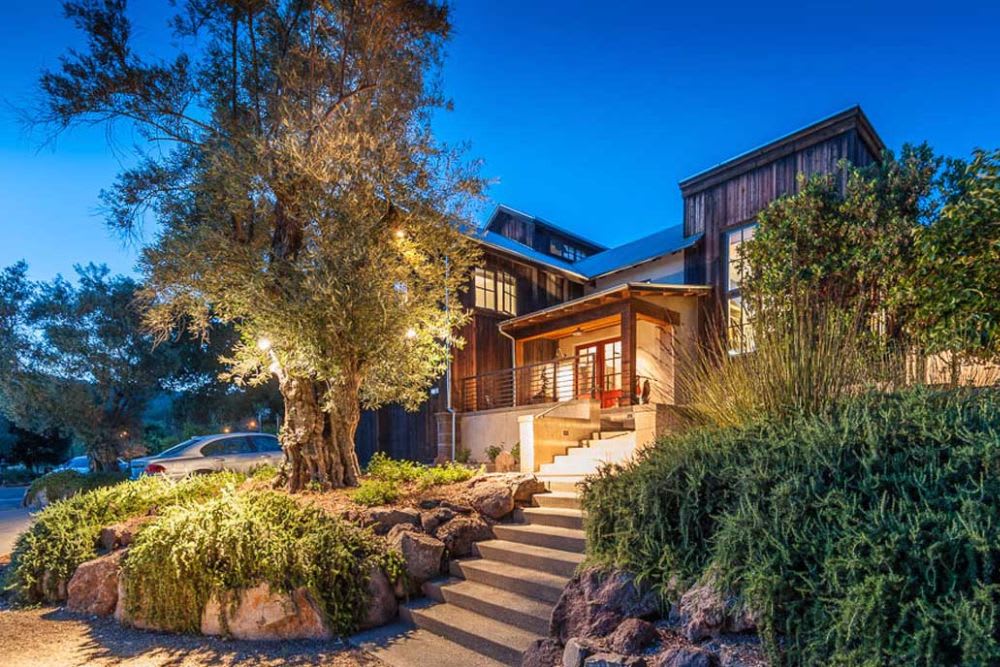 The Leading 100 measures performance by sales volume, but sales volume is directly related to how well we find our clients the perfect home. A happy homeowner is my best marketing tool. Our dedication to your home, your life, and your community has catapulted us to success, and we like to thank all our past and current clients.
Would you be interested in our selection of Napa or Sonoma Homes For Sale? If you are looking for real estate in the area, and need someone who has lived, breathed, and worked in the area for almost two decades — get in contact with me now at 415.516.3939 or
via e-mail.
Whether you are looking for a vacation or primary home, luxury estates, or expansive land with a vineyard — I am here to help.