The month of May is a busy time in Napa Valley. The start of summer means there are great opportunities for family fun, great music, and plenty of delicious food and drink options throughout the area. The month kicks of with a weekend-long fair at the Napa Valley Fairgrounds and ends with an amazing music festival full of big name artists.
May 4-6
-- Inspire Napa Valley Culinary Institute of America Greystone, 2555 Main Street, St. Helena This new event benefiting the Alzheimer's Association will feature some of the area's best wineries to advance the Association's research on dementia. Inspire Napa Valley will kickoff with a VIP dinner at Abreu Vineyard's Las Posadas on Friday evening and a VIP wine seminar on Saturday morning. A walk-around wine tasting and seated dinner and live auction will take place Saturday evening at the Culinary Institute of America Greystone.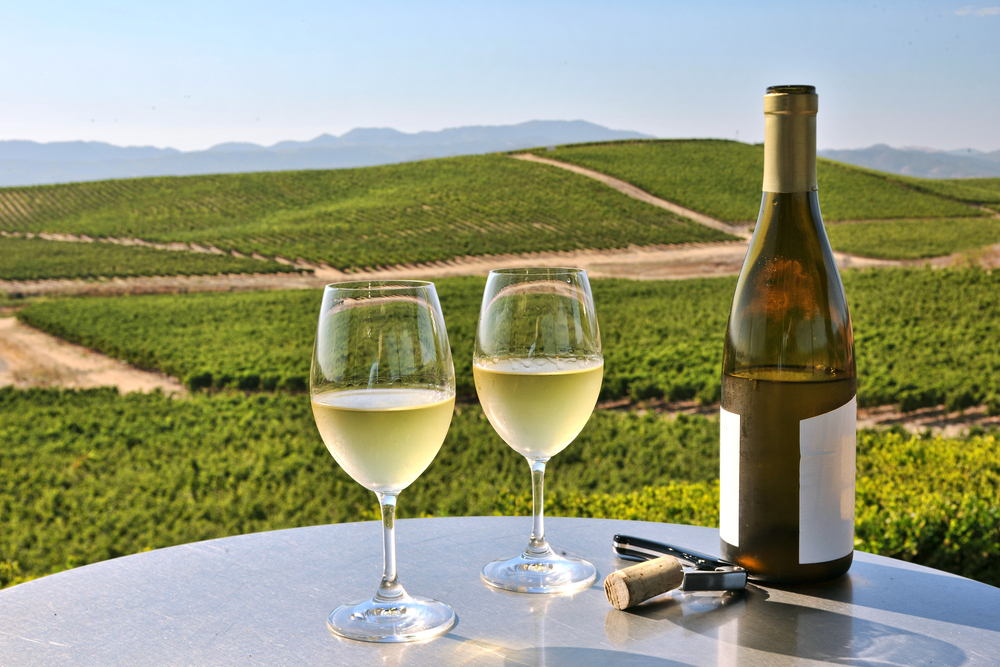 May 5-6
-- Fair and Fiesta at the Napa Valley Fairgrounds Napa Valley Fairgrounds, 1435 N Oak Street, Calistoga Enjoy a variety of family fun at this annual event at the Napa Valley Fairgrounds. The Fair and Fiesta will include acrobats from the Flynn Street Circus, food trucks, interactive amusements like zip lining and pony rides, food and arts competitions, AMA motorcycle racing, and giant backyard games. A Cinco de Mayo celebration will also take place on Saturday with drinks and live music.