From a robot that wheels around the house to provide assistance and surveillance, to a bed that measures the quality of your sleep, here are six new smart devices that will make your home the smartest one on the block.


Smart Thermostat
Ecobee3 is a Wi-Fi-controlled thermostat that uses room sensors to address the hot or cold areas of your home, adjusting temperature settings to deliver comfort to your rooms and helping you save an average of 23 percent on your heating and cooling costs.



Photo Source: shop.ecobee.com

Smart Refrigerator
Know what you need from the store or which leftovers must be thrown out with a Samsung Family Hub Fridge. It has three built-in cameras that take a photo every time you close the door, which you can access from your smartphone while doing your grocery shopping.

The Wi-Fi enabled touchscreen will notify you when food is about to expire, and will also give you access to new recipes, your family's schedules and allows you to organize your thoughts by storing your notes in an easy to access and well-designed fashion. The Fridge even has Pandora built in and can display your favorite family photos vibrantly and pristinely on the fridge without the hassle of magnets via the high-resolution screen built into the door.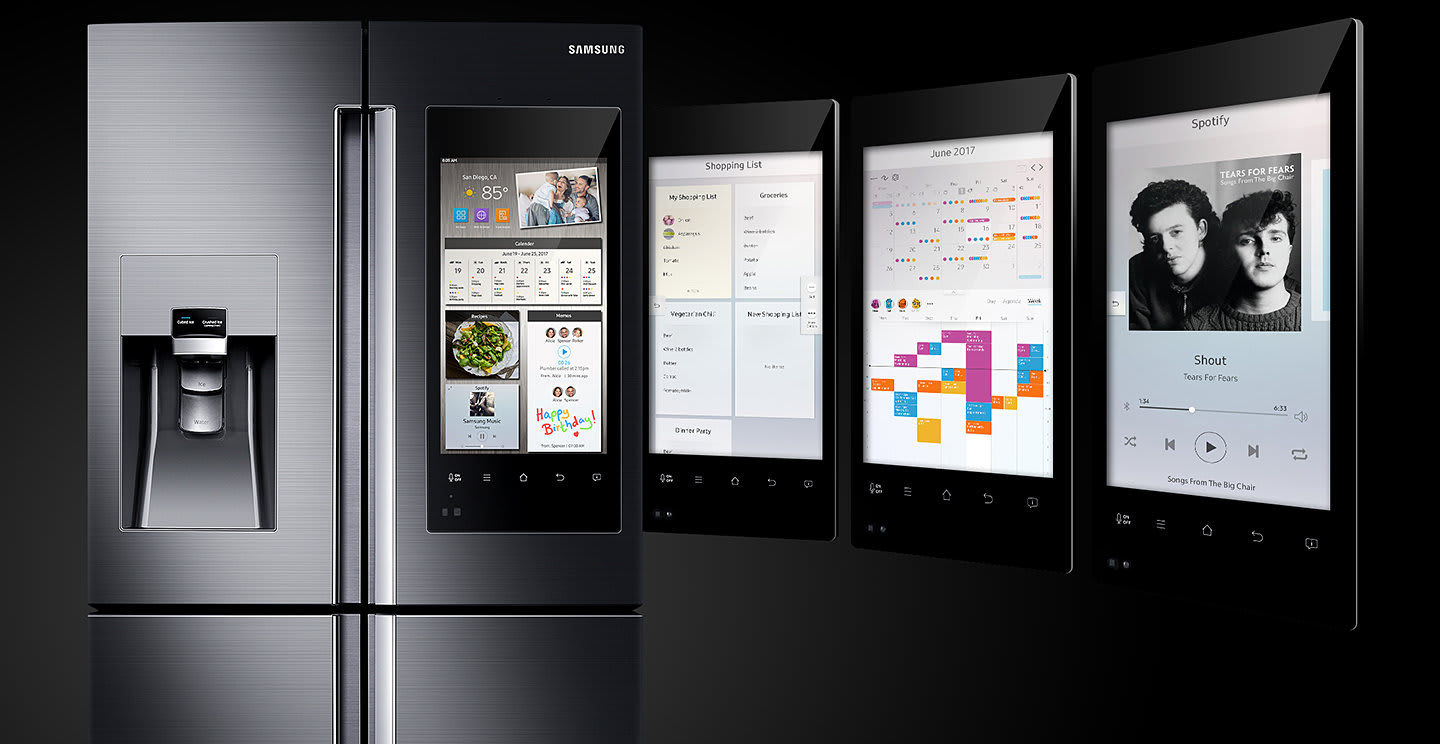 Photo Source: samsung.com
Smart Doorbell
Dubbed by USA Today as the "Caller ID for your front door," Vivint's Doorbell Camera features a two-way talk and one-way video function with night vision capabilities. Provides playback which records 24/7 continuous video recordings for up to 4 cameras, for up to 30 days –accompanied by alerts and notifications sent to your mobile device so you never miss a visitor, even if you're not home.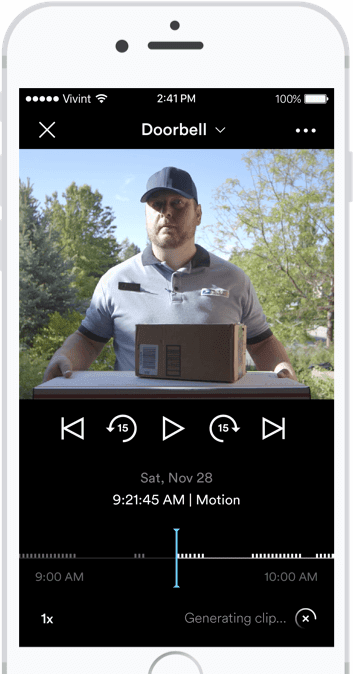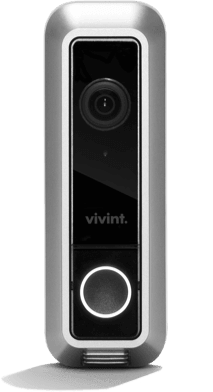 Photo Source: vivint.com


Smart Home Monitoring System
The Brio Smart Outlet is the brains behind a revolutionary smart home monitoring system that uses a network of wireless sensors positioned throughout your home to help detect dangers such as smoke or carbon monoxide gas and even flooding. The Brio sensor will then send a signal to the Brio wall unit, which will communicate with your Brio mobile app so you can react quickly. This sleek design can easily blend into your home while providing peace of mind that in each room you place the monitoring system – Brio has you covered.
     Photo Source: briohouse.com
Smart Bed
Improve the quality of your sleep with Sleep Number's It Bed. Using your smartphone, you can change your side's softness and firmness, anytime. The bed has sensors for tracking movement, breathing, and heart rate, and will share this information with you allowing you to know how well you sleep with its SleepIQ technology. It can even connect to your Fitbit and other devices for more insights that will help you get the best sleep ever.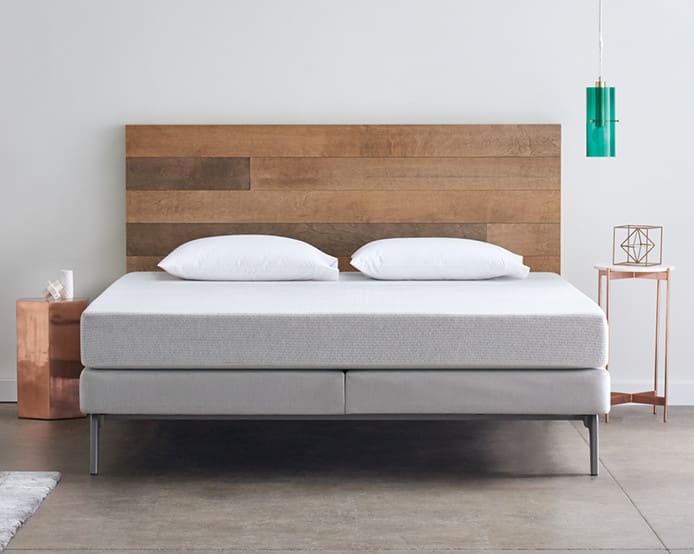 Photo Source: itbed.sleepnumber.com
Smart Helper
Available for pre-order, the Kuri Robot will be your incredibly smart and adorable personal assistant. Created by Mayfield Robotics and backed by Bosch, the robot on wheels has eyes that are equipped with a camera, has a facial recognition feature and will monitor your home when you're not there. Kuri has audio capabilities too, allowing you to listen to your playlists, podcasts, and audiobooks.

Photo Source: heykuri.com


Ginger Martin is the leading luxury real estate agent in Napa and Sonoma County. If you're looking to buy or sell
Napa Valley luxury real estate
, contact Ginger Martin today.