From decked out chef's kitchens, tech-friendly spaces to resort-caliber swimming pools and landscaping, these are the features and amenities that appeal to luxury home buyers.
Smart Home Technology
According to a survey done by the Better Homes and Gardens Real Estate, smart home technology is becoming increasingly popular among luxury home buyers. So much so that 87 percent of respondents said they would not live in a home that wasn't tech-friendly.


Examples of smart features include a smart thermostat that controls the overall climate of a home, in which owners can warm up a living room before their guests arrive with just a few taps on their smartphone, an in-wall smart lighting kit for efficient connected lighting both indoor and out, or a smart bed that helps users get good quality sleep.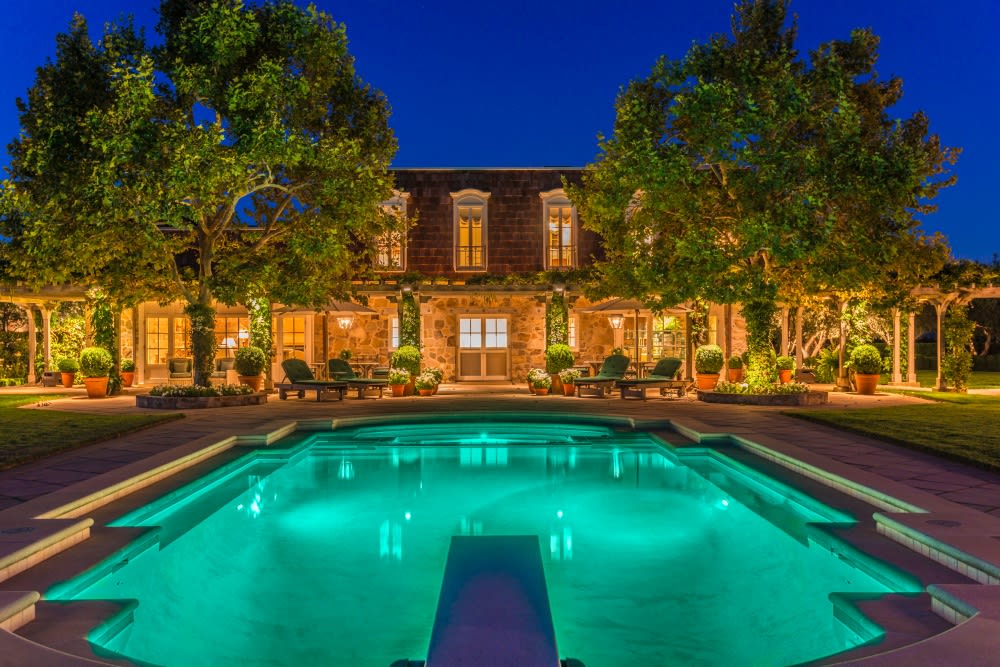 The essential smart home feature is home security. Security system designs have become more discreet and minimalist. Wireless camera systems can be mounted on the wall or ceiling and can be monitored remotely. Owners can leave their home with the reassurance that their home is safe, secure and monitored so they can enjoy their busy day at work or a spontaneous vacation getaway without worry.


Bonus Spaces
Affluent buyers love extra space. Additional luxury rooms such as a game room, spa room, massage room, sports bar or a wine cellar are fabulous features that will attract high-end homebuyers.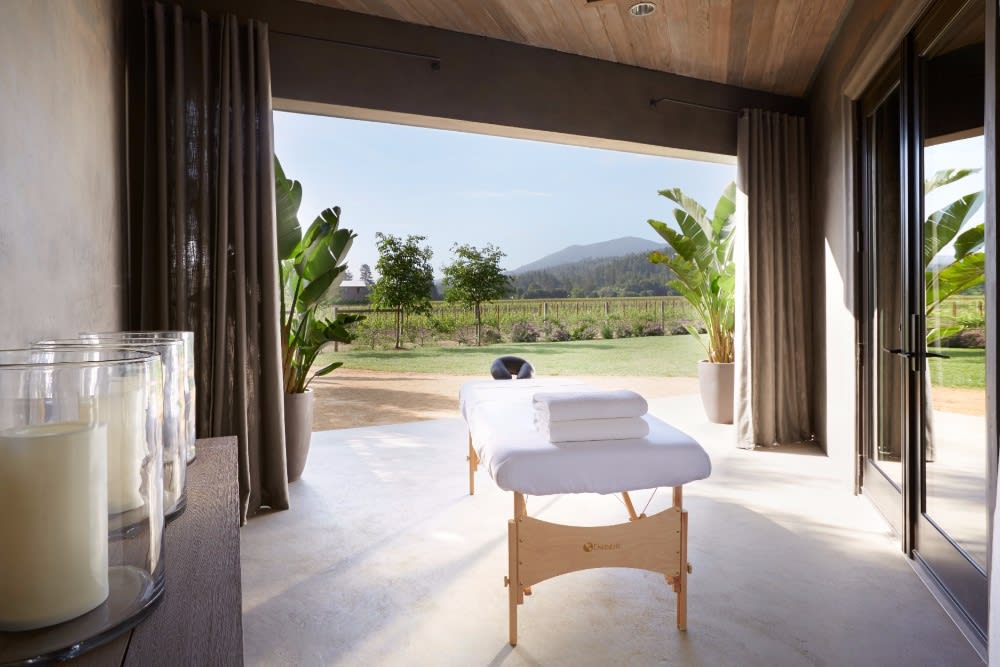 Modern Kitchen
An updated kitchen will not only raise a home's price tag, but it will attract high-end buyers as well. According to Realtor.com, 54% of luxury homebuyers desire a chef's kitchen. These ultra-modern and sophisticated kitchens can be integrated with advanced technologies to be tech-friendly too –from having smart refrigerators that make your grocery lists for you, to no-touch faucets and Bluetooth smart thermometers that notify your mobile device when food is ready.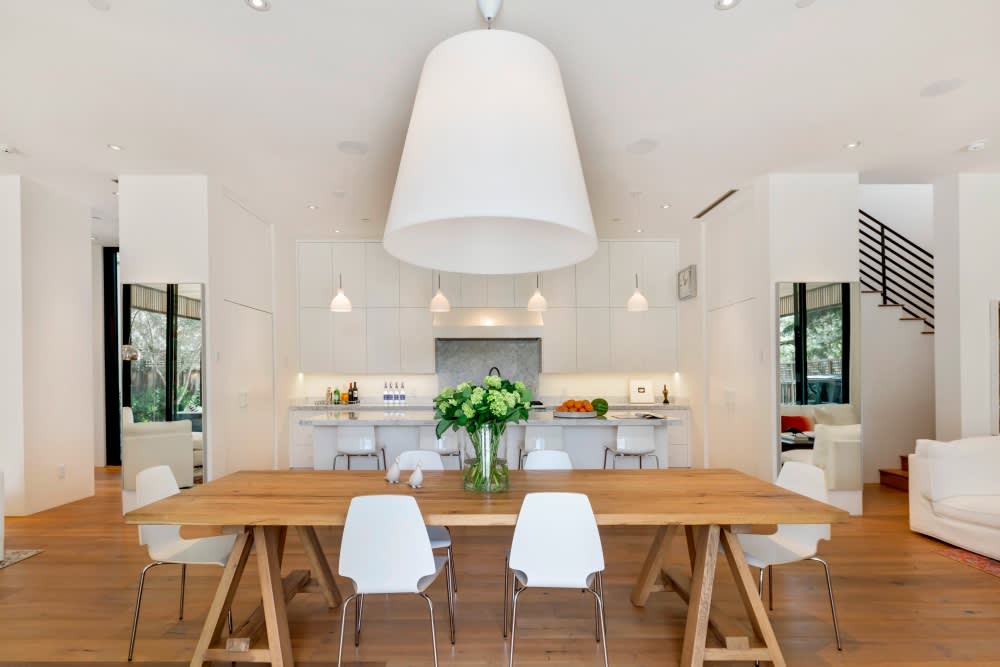 Luxury Entertainment Amenities
Buyers won't be satisfied with outdated home-entertainment systems. Luxury residences redefine at home leisurely enjoyment of films, TV shows or simply listening to music with the top of the line sound equipment, projectors or large spaces for exceptional televisions, and indoor/outdoor speakers. Pair these luxuries with plush couches and comfortable seating throughout to attract luxury buyers!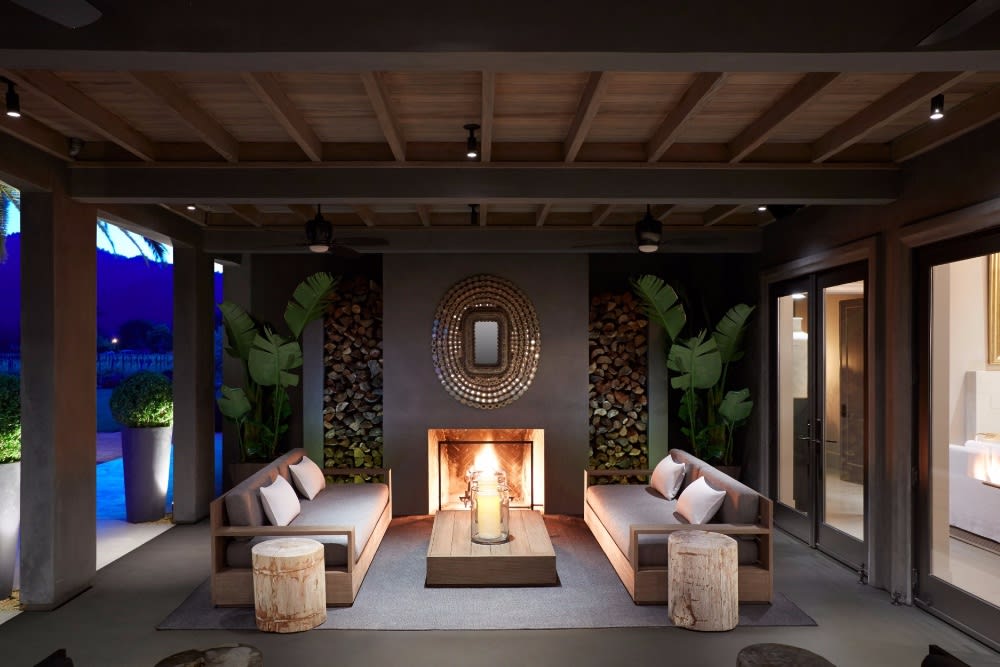 Resort-Worthy Outdoor Features
Outdoor living is a luxury home essential and affluent buyers will want more than a beautifully landscaped backyard. With wellness and entertainment in mind, homebuyers are attracted to amenities such as swimming pools, hot tubs, sprawling and private outdoor spaces, outdoor fireplaces, outdoor kitchens and/or pool cabanas.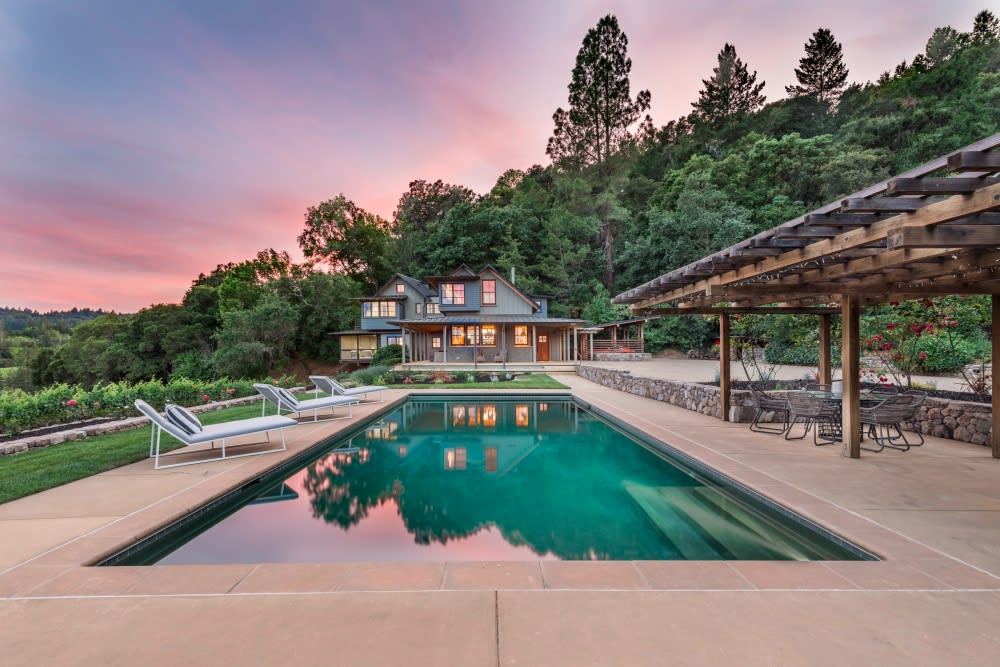 To learn more about the listings featured above, or for more information on luxury
real estate in Napa
and Sonoma County, contact Ginger Martin today.